Rock n' Play Sleeper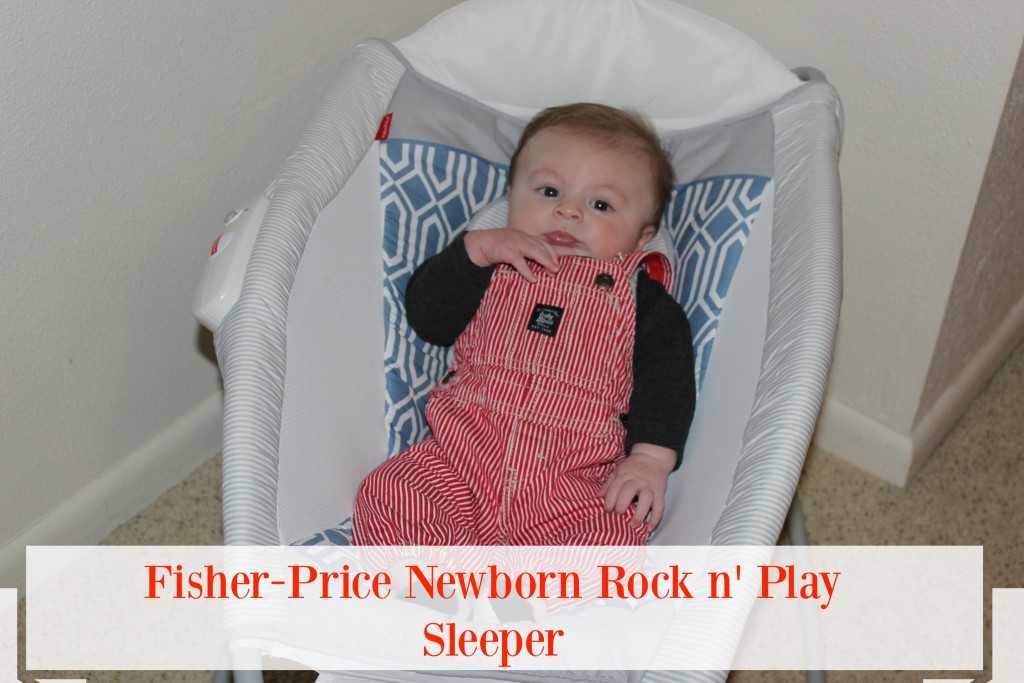 This Fisher Price Newborn Rock n' Play Sleeper is truly the best thing EVER made for any baby in my opinion! I know every baby is different and what works for one may not work for another, so this is just  my true opinion on this Rock n' Play Sleeper for me and my guy, Clay!
We got this as a gift from Adam's brother and his wife, as they have one for their little girl. Brandi, my sister-in-law would go on and on about how amazing this Newborn Rock n' Play Sleeper was, and I thought it might be good to have when Clay arrived. Well, they decided to give that to us as a gift, which was so sweet!
About the Rock n' Play Sleeper

This is an inclined sleeper and playtime seat, that is all in one! It has a vibration setting to give your baby a little vibration to help sooth them! There is a three-point restraint if you want to secure your baby in place, and it has linkable crackly toys to help entertain! The pad is machine washable and dryer safe! Thankfully because Clay spit up all over the place one night and we had to wash it, and that was so nice not having to hand wash it!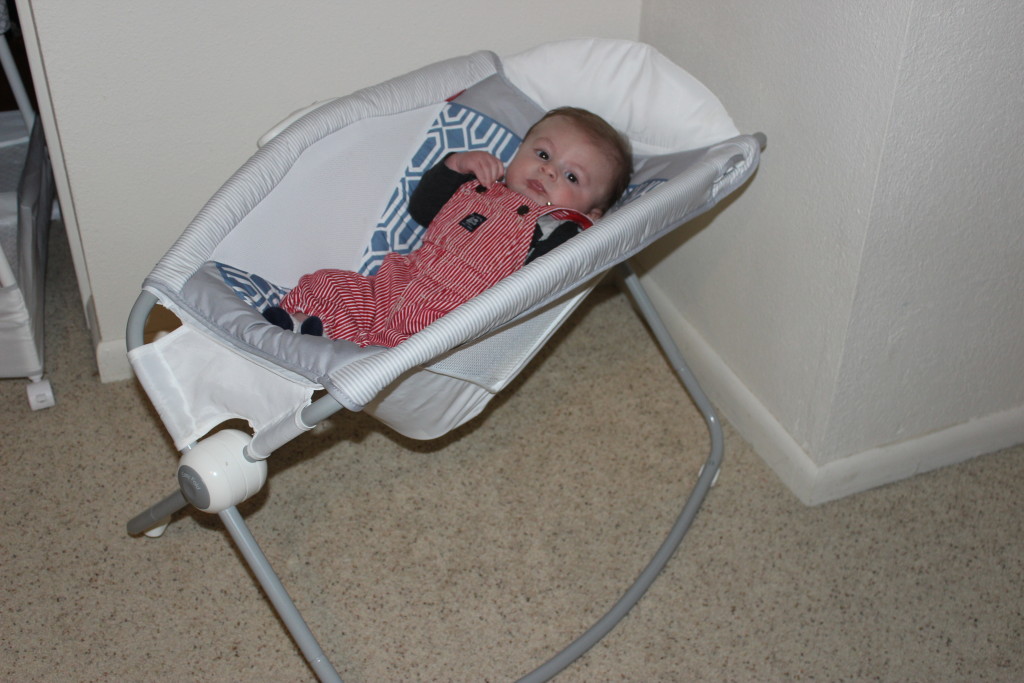 It folds up very easily so if you are not using it, fold it up and don't worry about it taking up a ton of space! Clay has slept in this so much since born. He has really bad reflux and the incline has really helped him a lot on not having to be completely flat, as that can make reflux worse! It is meant for babies up to 25 pounds. I would recommend this to any parent out there. It is great for nap times, play time, or anything else. Clay has loved this more than any other item we have bought! The sides help make him feel secure and nice and snug I think!
Shop: 
You can find these at mass retail stores, or you can shop online if you want! They are pretty affordable and worth buying!