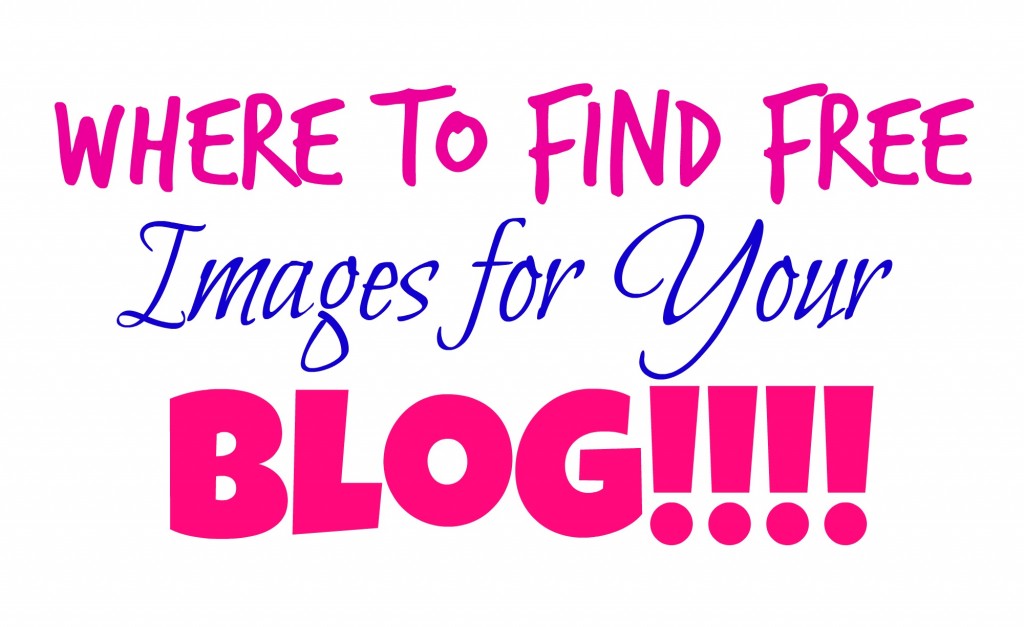 I have seen this asked so many times, and I thought now was the time to finally build a post with sites that offer Free Images you can use for your blog! This is a great way to add some personality to your post, and who doesn't love free?! Some sites have restrictions on using the pictures, so just make sure to read over, to ensure you follow their rules. So let me share where to find Free Images for your blog!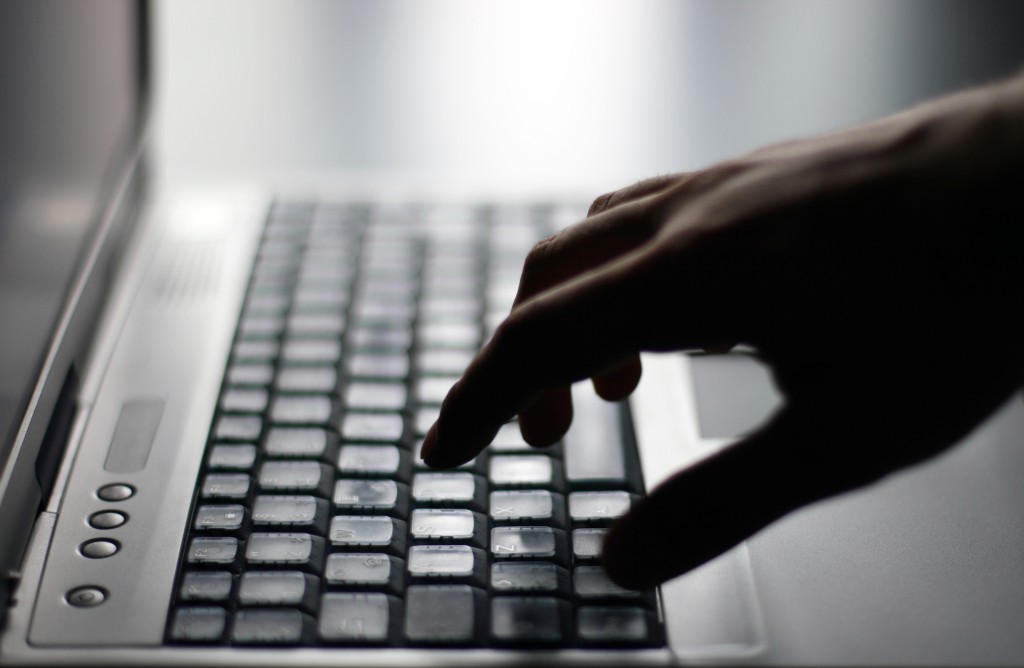 Free Pixels- You can download free stock images and photo's on this site. They have some great photo's to choose from! Plus make sure to use their search box, that really helps save time if you are looking for something in particular!
Free Digital Photos – They do require you give credit (link back) when you use their pictures. But it truly doesn't take more than a minute to do that.
Every Stock Photo –  They are a search engine for free photos. These come from many sources and are license-specific. You can view a photo's license by clicking on the license icon, below and left of photos. Membership is free and allows you to rate, tag, collect and comment on photos.
StockVault- They have over 50,000 free images you can download. Also they have a great search bar as well. Now some of their photo's cost, so make sure to grab the free ones.
Geek Philosopher – Another great site, they do require a credit (link back) when you use the pictures.
Big Foto- They have a wide range of photo's that they are constantly adding new pictures to!
Turbo Photo- They have photos of food, animals, plants, objects and much more.
Free Range Stock – They have a wide variety of photo's to choose from! They offer a free membership, and then you can start downloading the photo's!
UnSplash- They have 10 new photo's added every 10 days to choose from. They have some stunning scenery photo's! Such talent!
I hope these sites help you out, if you are in need of some new pictures for your blog. If you know of a site that offers Free Images, let me know and I will add it to the list!