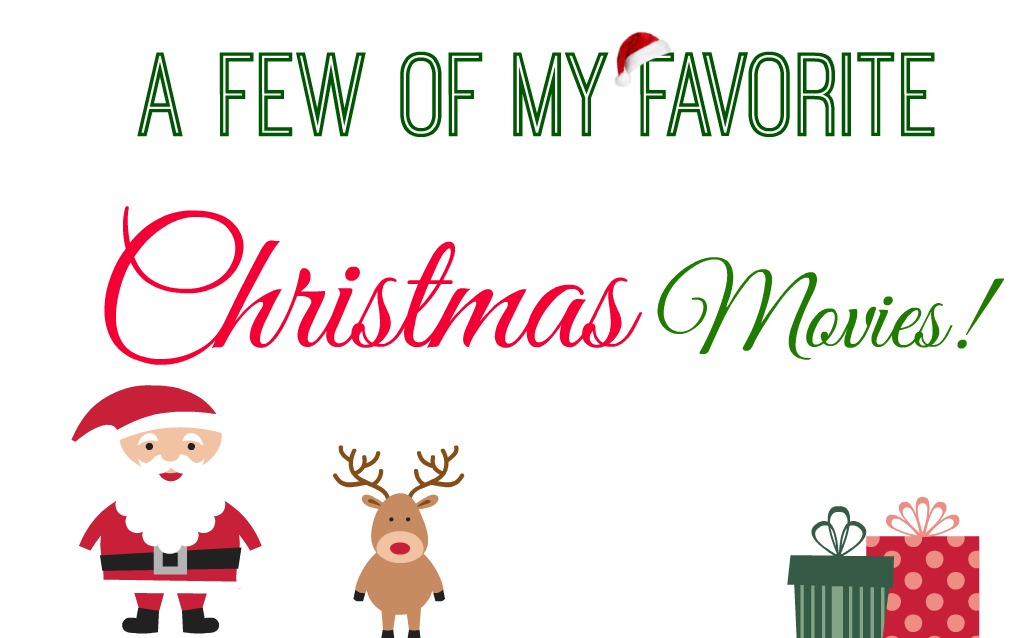 Christmas time is always so much fun, you don't need an excuse to glitter everything in your path, and lots of movies to watch!! I love watching movies, and I thought it would be fun to share some of my Favorite Christmas Movies!! Their are so many good movies and I would love to hear what your favorite movies are for you and your family!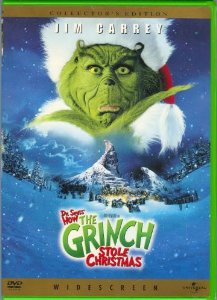 Dr. Seuss' How the Grinch Stole Christmas
– This is my favorite movie. I love the Jim Carrey one, I think it is so good, and I find myself wanting to watch it every year around Christmas time!!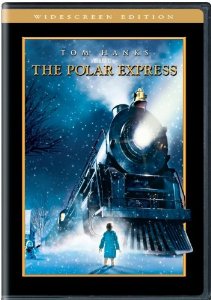 The Polar Express
– This is a movie I hear so many people watch each year. It has such a sweet message to it, very heart warming and good for the whole family!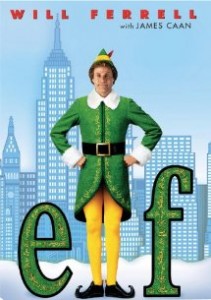 Elf
– Such a funny movie and I just love Zooey Deschanel she has such a beautiful voice!!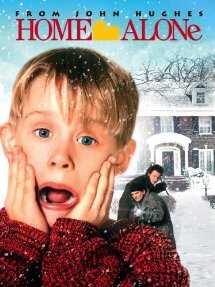 Home Alone
 – We can't forget about this one, such a classic. I think we wore out our VHS cause I watched this so many times. I like the sequals but none compare to the original!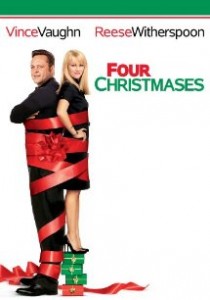 Four Christmases
– This is a newer movie but I still love it!! It has a lot of humor in it with such a sweet message at the end as well!! I love Reese Witherspoon and Vince Vaughn.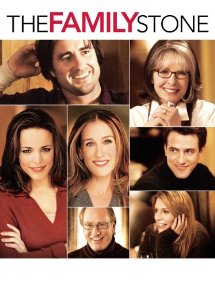 The Family Stone
 – Man oh man this movie makes me cry every single time.. but I can't stop watching it! This movie is full of my favorite actors and actresses, and even though their family is a little crazy they all love each other deeply.
What are some of your favorite holiday inspired movies that you watch around the holidays?