I received this item as a promotional item. This is not a sponsored review. All opinions are 100% my own.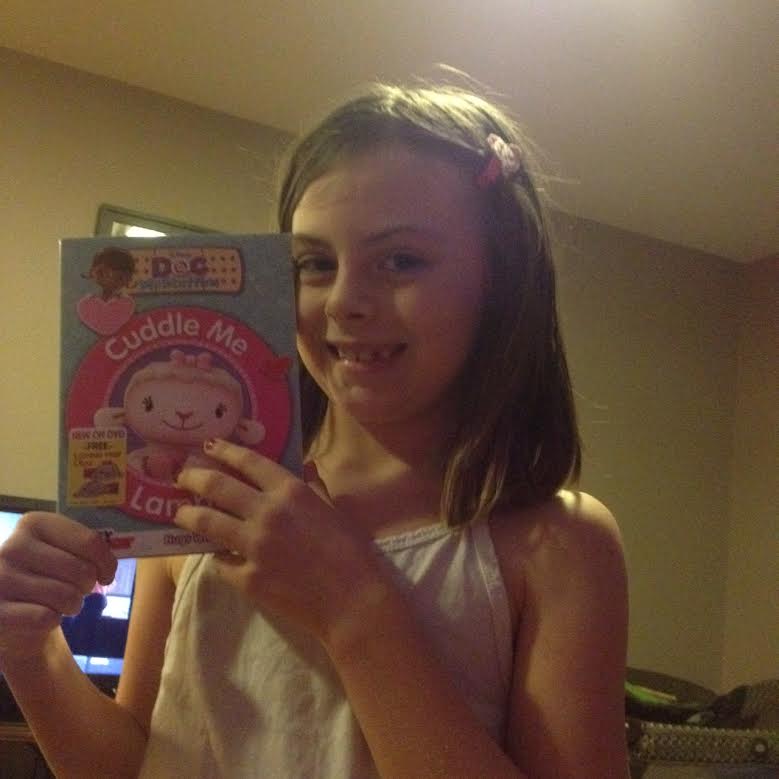 I got a copy of Doc McStuffins Cuddle Me Lambie, for my two nieces Kaylyn and Haydyn to enjoy! Haydyn is still way to little to really watch it, but I have a feeling she will enjoy it as she grows up! I have to say Lambie is beyond adorable! I love kid shows like this, I find they are entertaining to watch even as an adult!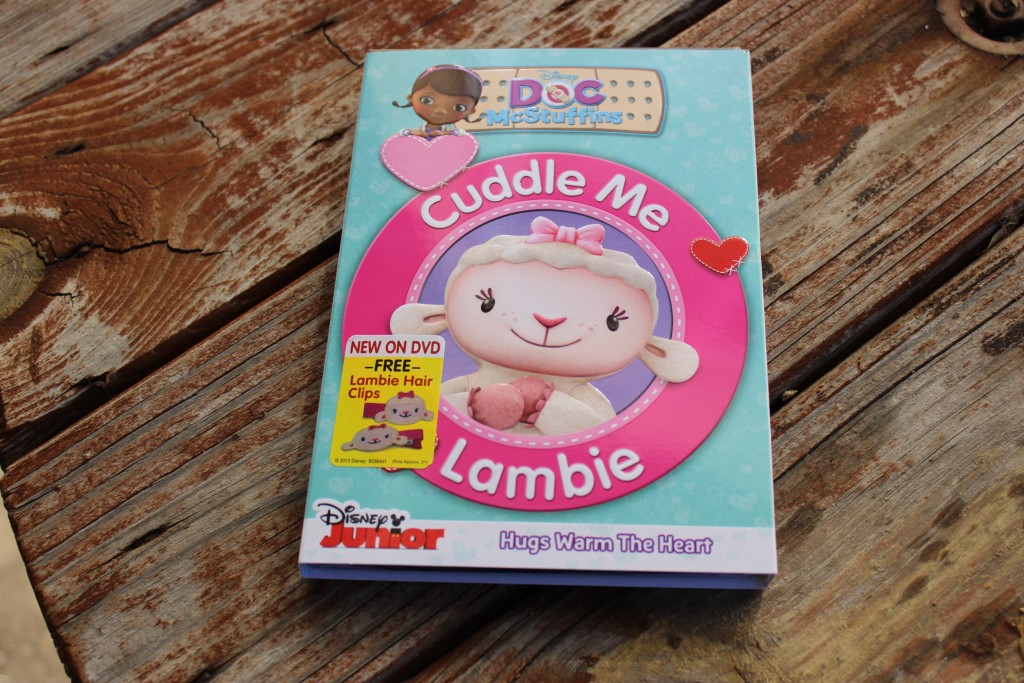 This releases today 2/3! You can buy on DVD, which is totally fun! It would make a wonderful Valentine's Day gift for the special kid or kids in your life! I will post a bit of a video below, if you are unfamiliar with this show. It is super cute, and I love anything that is on Disney Junior!

How cute is this?! Such a fun song, and very catchy! I love how they always have an uplifting and positive message that helps kid with troubles they may be facing, or it can give them encouragement as they grow up!
Kaylyn loves shows like this, I remember when she was really little always tuning into the Disney Junior shows and watching them with her. I can't wait for little Haydyn to start enjoying them as well!
Shop:
This releases today (2/3) . Most mass retail will carry this dvd, or you can order online

if you would prefer.
Do your kids enjoy watching Disney Junior Shows? If so what are their favorites?!