Disney's The Jungle Book is a MUST See this year! 
I received this movie as a promotional item. This is not a sponsored review. All opinions are 100% my own.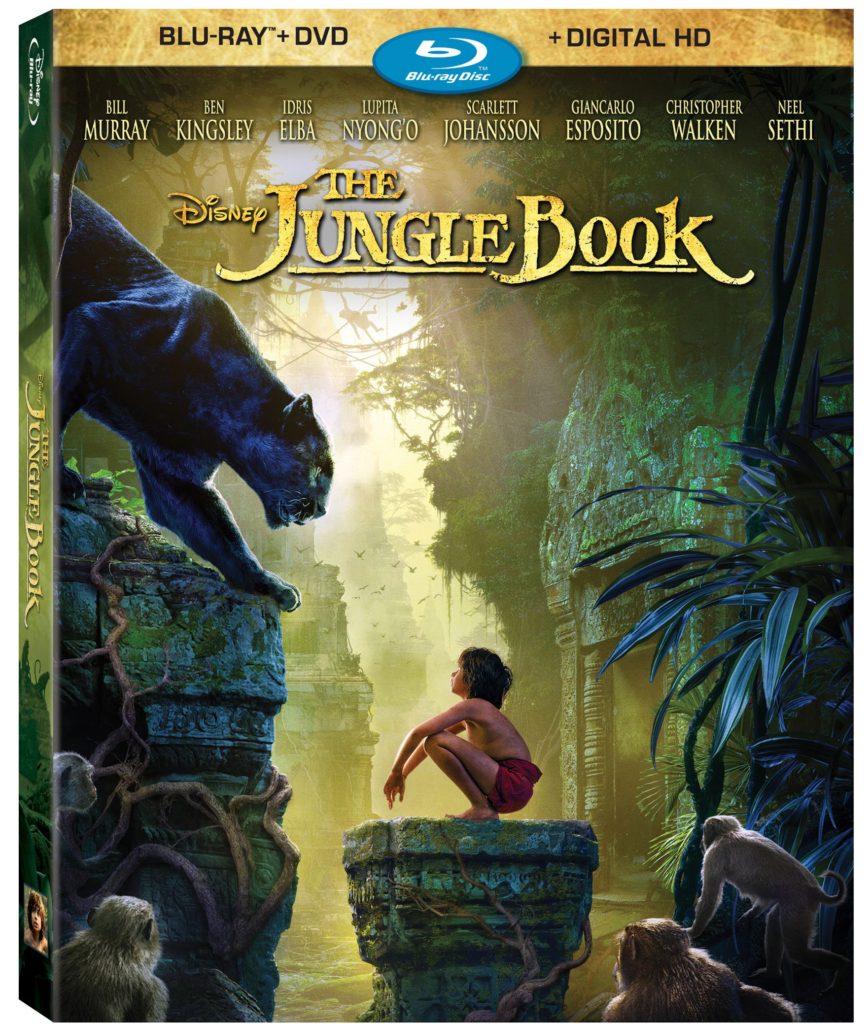 If their was one movie I loved as a child it was the Disney's The Jungle Book!! When I saw a new one was coming out it was a HAVE to have moment! This is a whole new look to the movie and I love it! They want you to not know what is real and what isn't! The time and effort they put in to creating this masterpiece is really amazing!
In a hurry, buy it here!
As you can see in the video how complex each scene is! All the manpower that goes behind creating a movie like this is just beyond my comprehension! I mean how do they create such amazing scenes like this, it is just stunning!
The Jungle Book didn't disappoint at all, it was such a great movie and I love the scenery. It is breathtaking! I would highly recommend watching this if you haven't yet!
 The Jungle Book (BD + DVD + Digital HD) [Blu-ray]

&
SHOP: 
Disney presents the live-action epic adventure The Jungle Book, directed by Jon Favreau ("Iron Man," "Iron Man 2," "Chef") and produced by Favreau and Brigham Taylor (executive producer of "Pirates of the Caribbean: Dead Men Tell No Tales," "Tomorrowland"), "The Jungle Book" is a live-action epic adventure based on Rudyard Kipling's timeless stories, inspired by Disney's classic 1967 animated film and centered on Mowgli (Neel Sethi), a man-cub who's been raised by a family of wolves. But Mowgli finds he is no longer welcome in the jungle when fearsome tiger Shere Khan (voice of Idris Elba), who bears the scars of Man, promises to eliminate what he sees as a threat. Disney's Groundbreaking, Live-Action Adventure arrives on Digital HD August 23 and on Blu-ray™ August 30.