If Adam would let me I would probably have our Christmas tree up and going already! I just love Christmas time, I think that all the pretty lights, glitter, and sparkle just makes my heart happy! I found some fun roundup post and holiday goodies I love and I wanted to share them with you guys!! So let's Deck the Halls, and get ready for Christmas Time, because it is Coming!!!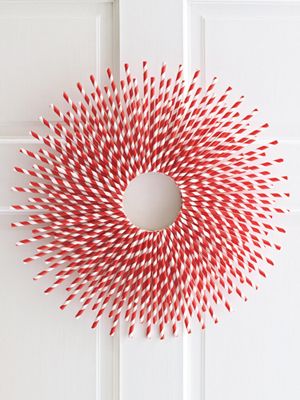 Over at Christmas Your Way they have a lot of Wreaths to get inspired from! I really love this one it is made from straws?!?! How cool is that! I also saw the one that they use Pinecones and just some pretty ribbon and use that as a door hanger! I love having unique and fun options to use to decorate! I might look online to find some straws and create this gorgeous wreath!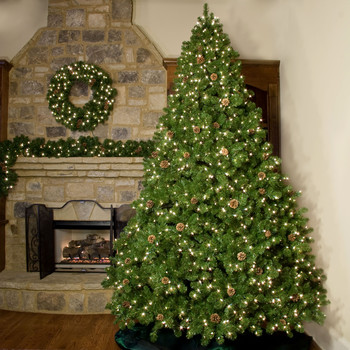 Adam promised me a new tree a few years back, but we ended up not getting one. I was looking at christmaslightsetc.com and they have some really cute Christmas Trees, lights, and more to get you in the holiday spirit! All at pretty good prices as well! I feel like the tree is a pretty big centerpiece around the holidays. I love this one pictured above, it is just stunning!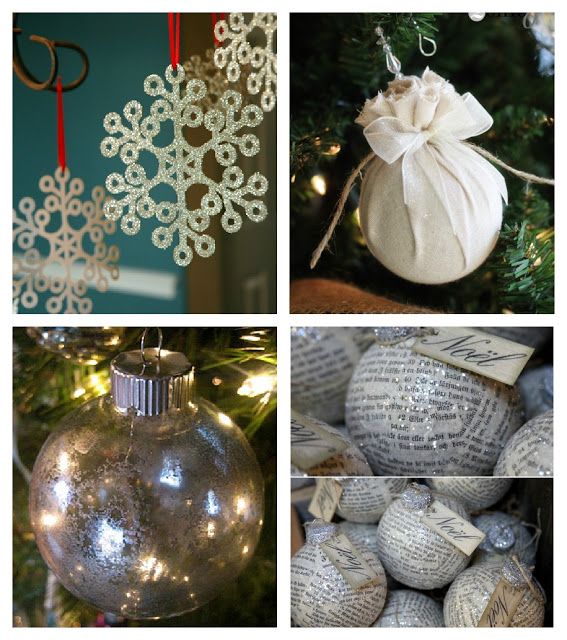 The Turquoise Home has a post that shares fun ways to create your own Holiday Christmas Ornaments! I love the balls that have twine wrapped around them, which you will have to check out her page to see them! They are just darling and would be super easy to create! I might find some of our older ornaments that are looking a bit beat up and upcycle them with the twine!!
I hope this gets you into the Holiday Spirit, like it has for me!!! I love searching on the web for good deals on decorations and such as well as ways to create my own holiday goodies! I don't know what I would do with out the internet always at my fingertips!