This is a sponsored post written by me on behalf of SheSpeak #SensiStopStrips.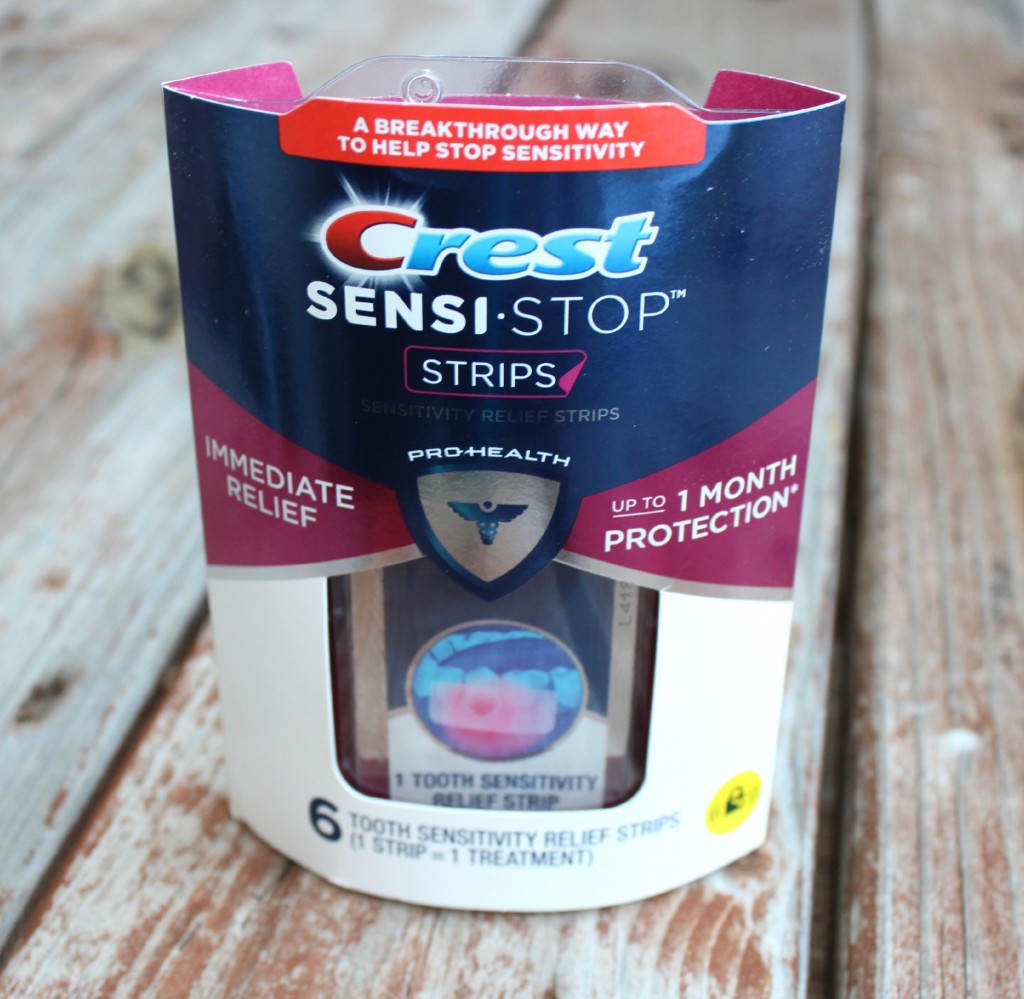 I think a lot of people suffer from sensitive teeth, and now their is a really easy way to help with that! Crest Sensi-Stop Strips are supposed to help with immediate relief for tooth sensitivity! I thought it would be worth a try to see if they actually work good. I have some teeth that tend to be pretty sensitive, and I thought some of you might have the same struggle as me!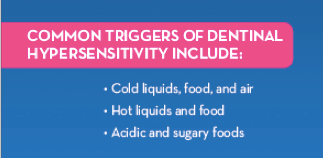 Some common triggers for dental hypersensitivity include: cold liquid, food and air, hot foods or liquid and acidic and sugary foods. The first two are hard to avoid! I am really hoping that these strips do their job and help my teeth and my husbands teeth feel good again!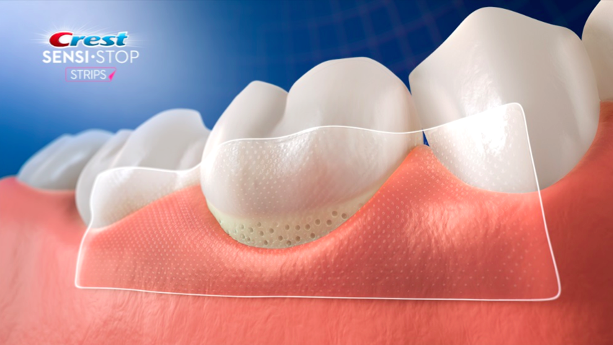 These strips are pretty small, that way you can put on the area that is hurting. They go on pretty easy, they are very similar to regular Crest Strips. You want to get the strip along the gum line, so it can do it's work at the bottom of your tooth. These strips have a bit of a weird taste, but it isn't over-powering or anything. You let them sit for 10 minutes. Then remove strip and do not eat, rinse or brush teeth for 30 minutes. It you  have multiple areas in your mouth that are sensitive you can use strips wherever it is bothering you.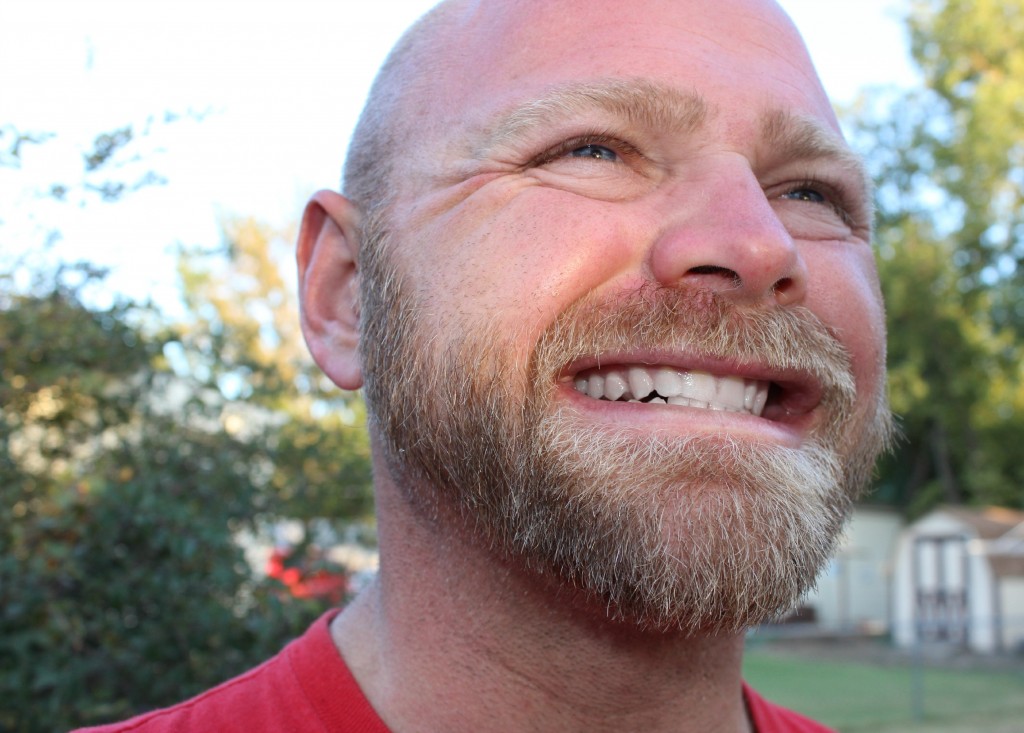 You can barely tell the strip is on his teeth, I could see it if I was up close, but far away it was kind of hard to tell. Over the past few years he has had a lot of sensitivity issues. We have been buying toothpaste and such to help relieve the sensitivity, so these strips have come at a perfect time. I will make sure to do a follow up post and share my thoughts after using them longer! 
Shop: 
Experience new Crest Sensi-Stop Strip in the oral care aisle at your local Walmart or at CrestSensi.com/Walmart.
Giveaway Prize: 
1 Lucky Reader will Win a $25 Walmart Gift Card! This giveaway is open to US residents only, and will end on 9/26 at 11:59 p.m. Est. I will choose the winner using Rafflecopter, which draws a winner at random. I will contact you via email, and you will have 48 hours to respond with your contact information or I will then choose a new winner.
a Rafflecopter giveaway

I received one or more of the products or services mentioned above for free in hope that I would mention it on my blog. Regardless, I only recommend products or services I use personally and believe will be good for my readers. I am disclosing this in accordance with the Federal Trade Commission's 16 CFR, Part 255: "Guides Concerning the Use of Endorsements and Testimonials in Advertising.