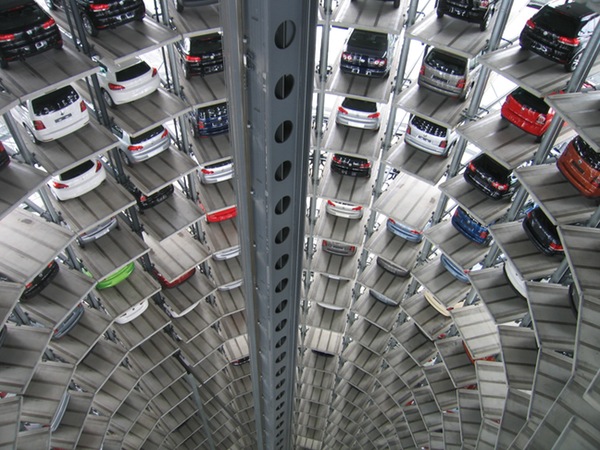 As soon as you start thinking about buying a new or used car, the first thing you should do is check your credit score. Many people don't realize just how much your credit affects a car loan but it's one of the main factors lenders use to determine whether or not you qualify for a loan. If you are in the market for a new vehicle, why not look at www.reedmantoll.com, they carry new and used vehicles! 
Here are some of the ways your credit score affects car buying:
Your credit score determines which financial lenders consider you for a loan, if any. You'll have more options to choose from when you have a good credit history because lenders consider you a low risk.

If you have bad credit, most lenders will deny the loan because you're considered a high risk. They know you have a history of paying late or not fulfilling your financial obligations.

If you are approved for a loan with bad credit, your interest rate will be much higher than if you have a good credit score. As a rule, the higher your score, the lower your interest rate.

Your score may also determine how much you have to pay for the down payment. Lenders usually ask for a higher down payment when your credit is bad than they do if you have good credit.
Don't underestimate the importance of your credit history when buying a car or making any major purchase. Lenders use this information to determine how well you manage your finances. By maintain a high score, you have better lending options and you'll receive lower interest rates. Have you checked your score lately?