This post is sponsored by Lunchbox about Purina One available at Sams Club. All opinions are my own.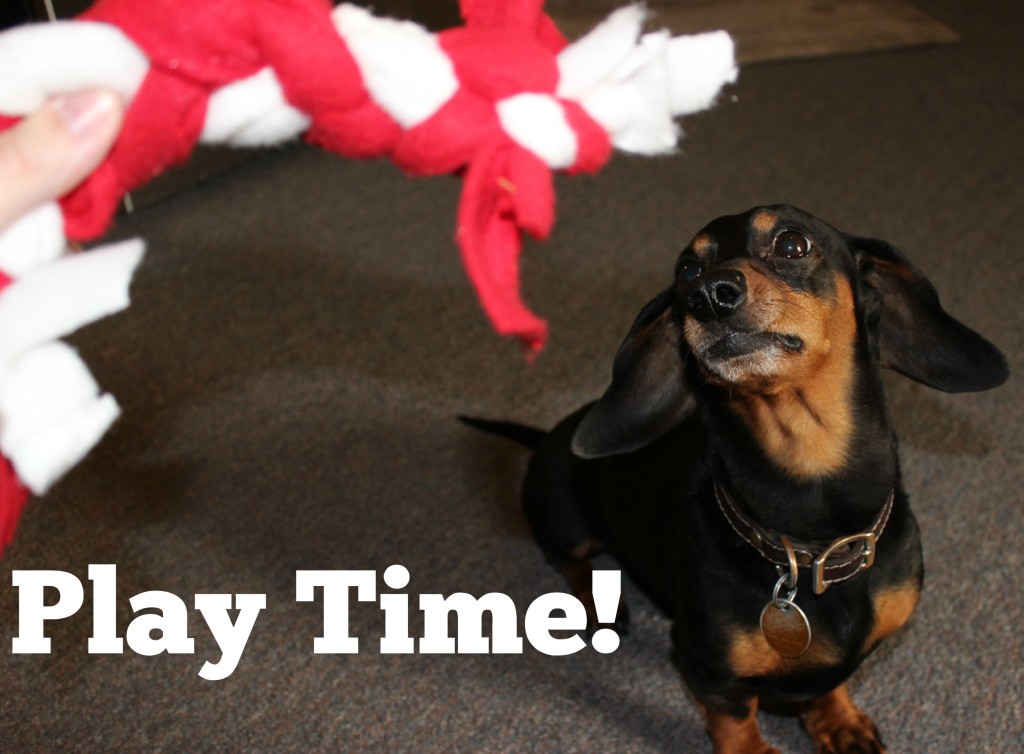 If you read my blog, you know that we have one little dog named, Ruger! He is such a spoiled little dog, but we wouldn't have it any other way. He is six years old now, and healthy as can be. I feel like he is still super healthy because we really care about the food and treats he gets. I think buying food that is packed full of nutrition is key to having a healthy happy dog! Ruger still acts like a puppy a lot, he loves to play all the time, and of course take his naps to gain that energy for another round of fetch later in the day!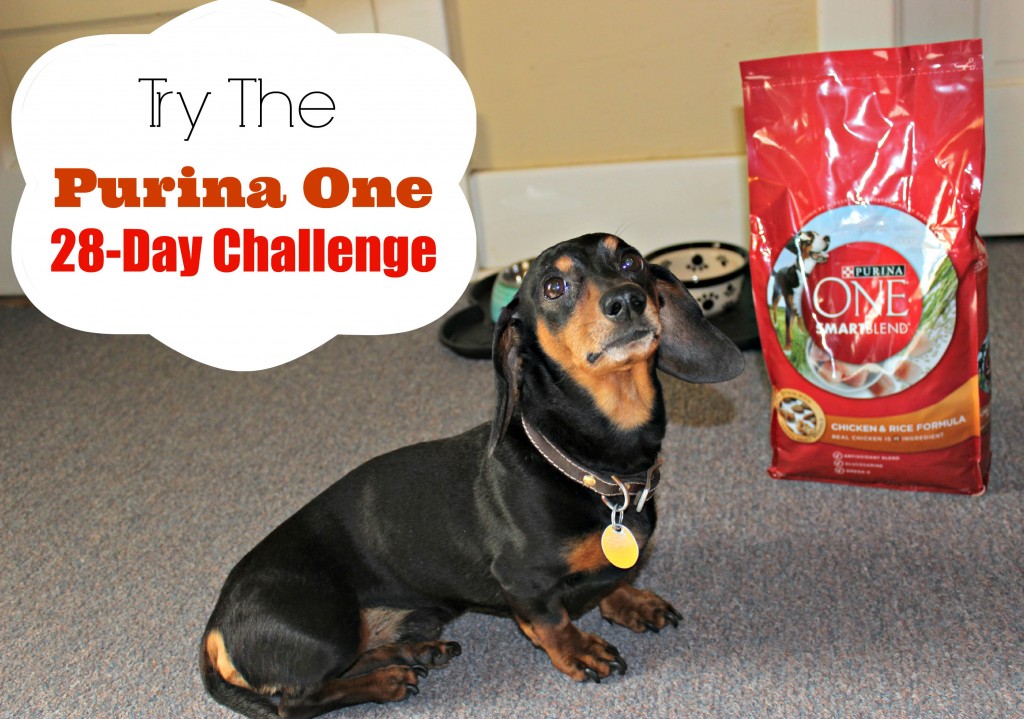 I am not sure if you have heard about the Purina ONE 28-Day Challenge, if you haven't you might want to try it out for your four legged friend! Purina ONE is made with real meat and includes vitamins essential to help your dog be as healthy as he/she can be. In the 28-Day challenge you switch your current dog food over to Purina ONE. Then in that 28-Day Challenge you will be able to see the benefits that come with the new switch of food.
Benefits of the Purina ONE 28-Day Challenge:
Bright Eyes: Your dog's eyes are the window to his health
Dental Health: Great nutrition and crunchy kibble support strong teeth and healthy gums
Energy: An optimal blend of ingredients provides the energy your dog needs
Digestibility: Highly digestible food helps more nutrition go to work inside your dog
Taste: When your dog loves the taste of his food, it can make all the difference
Skin & Coat: Balanced nutrients support a beautiful coat and healthy skin
Purina ONE is made with real meat and includes vitamins essential to your dog's health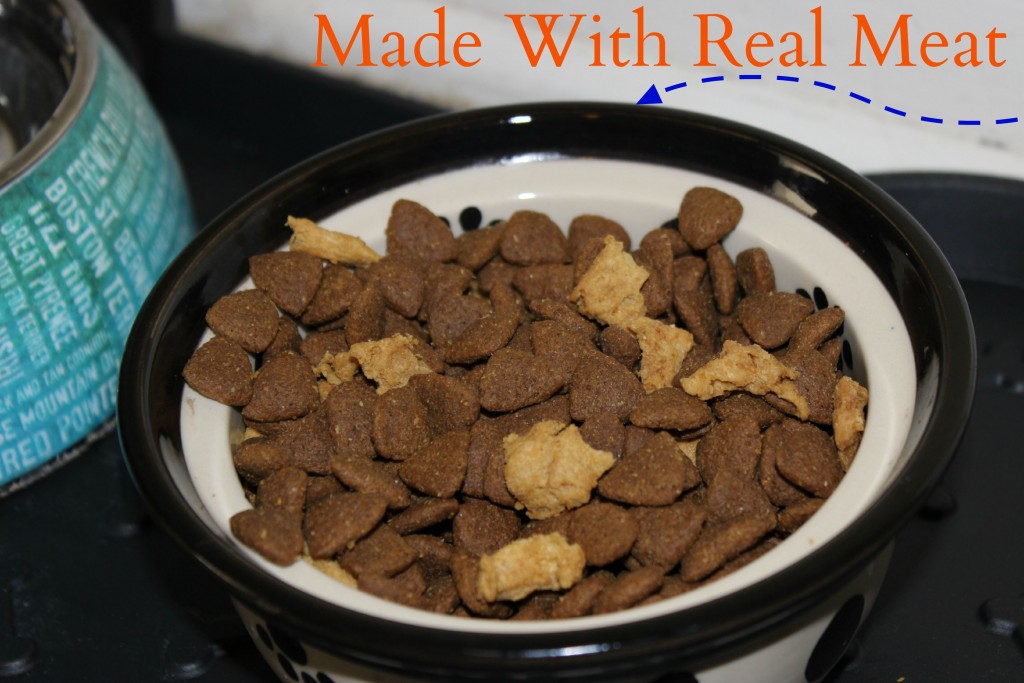 I mean first off look at that food, you can see the nice big chunks of meat, Ruger went crazy for this food. He absolutely loves it, and we got the chicken and rice formula, which is nice and sensitive on his tummy. He tends to have a sensitive stomach when it comes to food and so far he has been doing amazing with this food! He hasn't had any troubles, which is really nice!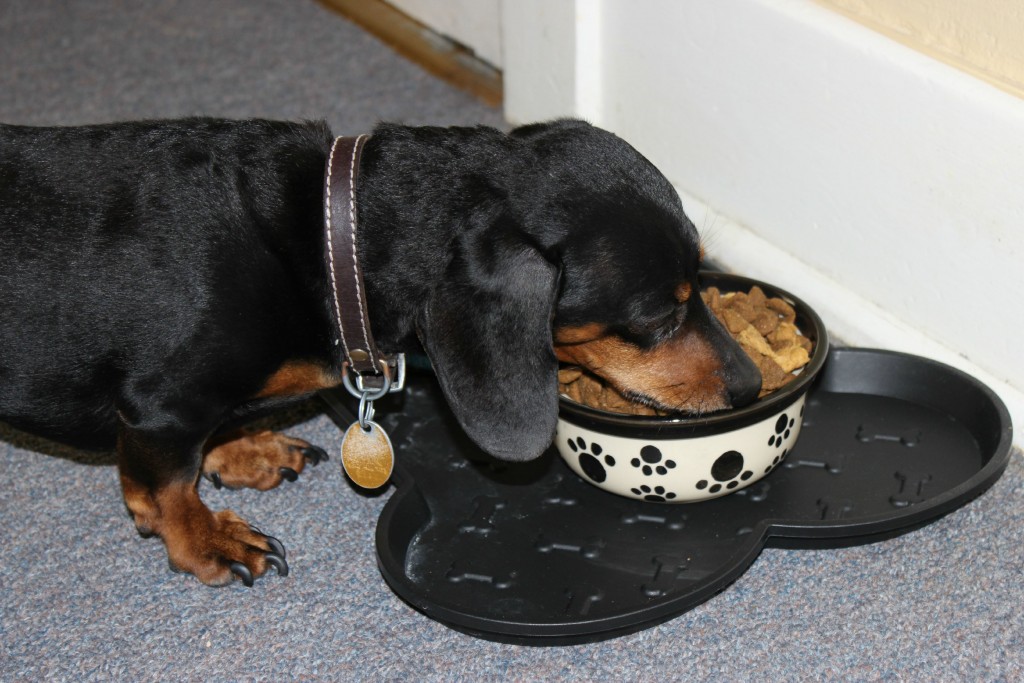 Look at his shiny coat
, you can really tell he eats really well for how good he looks! They say having a food that gives them the nutrients they need will leave them with a nice shiny coat, they will have energy, and just look and feel good! I really believe that for sure, cause Ruger fits all of those!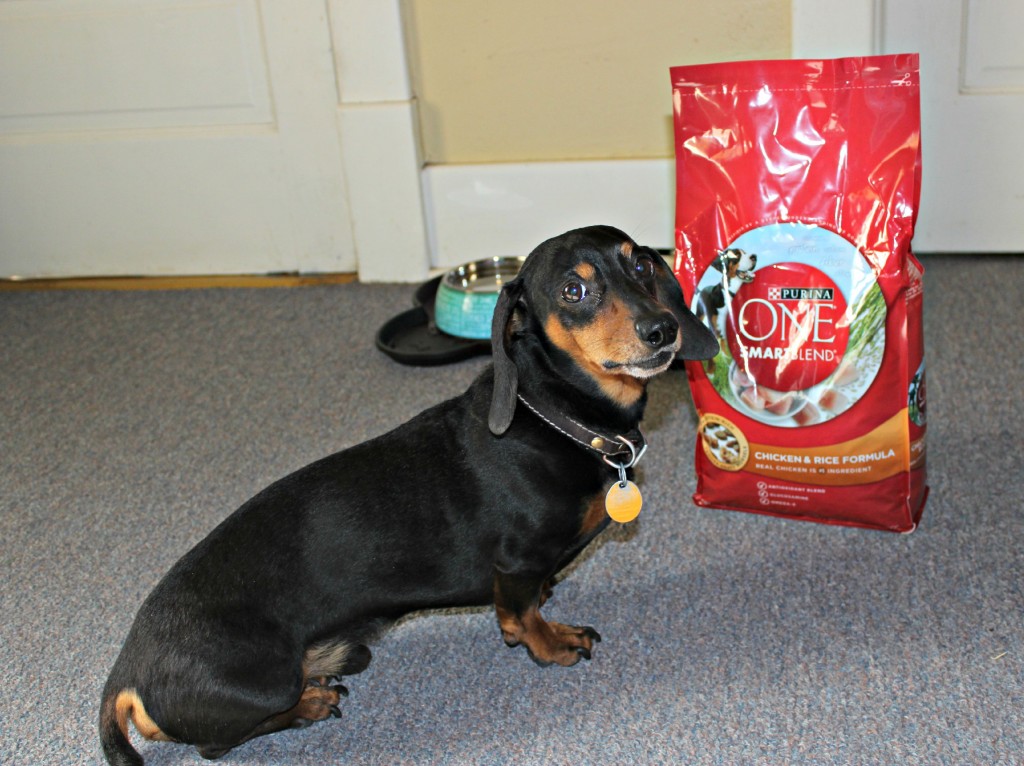 SHOP:
So if you want to take a chance and try the 28-Day Challenge, I think you will see lots of benefits from it!  head to
Sam's Club
 to pick up Purina ONE and take the 28-day challenge. Visit to learn more about the
benefits of the 28-day challenge
!
You can see real dogs and real results
, to see what others are saying about taking the challenge!