I received this item as a promotional item. This is not a sponsored review. All opinions are 100% my own.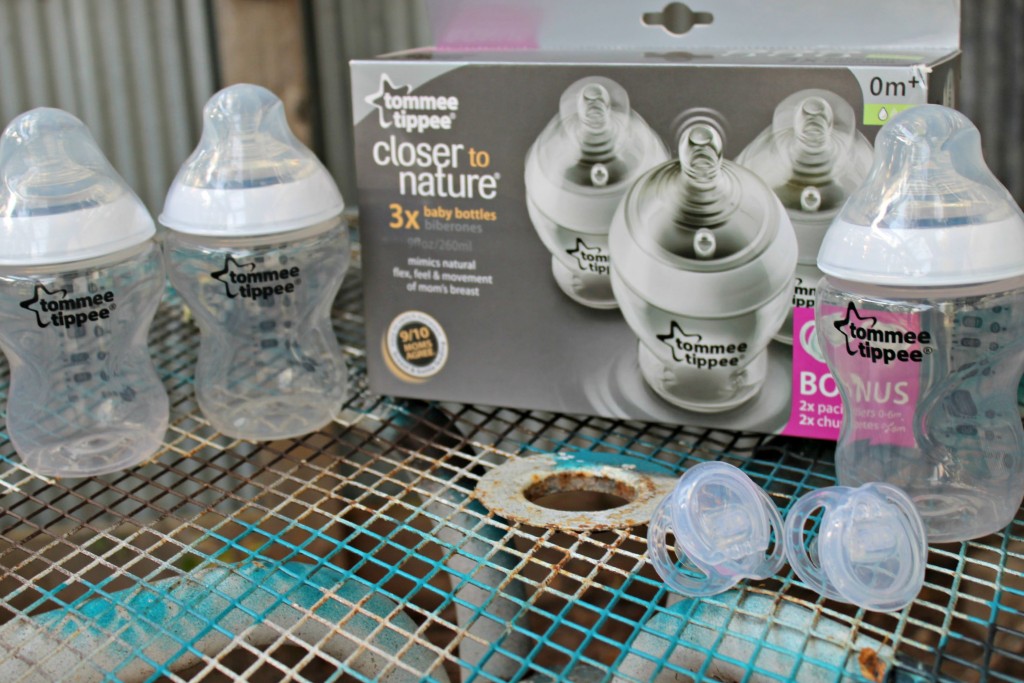 I can't believe this Thursday I will be 36 weeks pregnant! It is crazy to think in 4 weeks or less baby Clay will make his arrival! My sister-in-law just had her little girl yesterday, Sterling! She is beyond adorable and it really made us start to think our little guy will be here so soon!
I got this set of bottles for when Clay arrives to try out. I wanted to feature them before hand so all you mom's out there can get some guidance if you are like me and looking for bottles to use. One thing I will say is I have heard so many good things about Tommee Tippee products! Some moms that I have talked to swear by this brand and this brand only! When I first got pregnant I knew I really wanted to try out some of their bottles, as I hear so many great things!
I will breastfeed, and if that all goes good I will later transition over to bottles and that is why I wanted to have some on hand. I know I won't always be right there for Clay, so if Adam needs to give him a bottle we have some for him to use.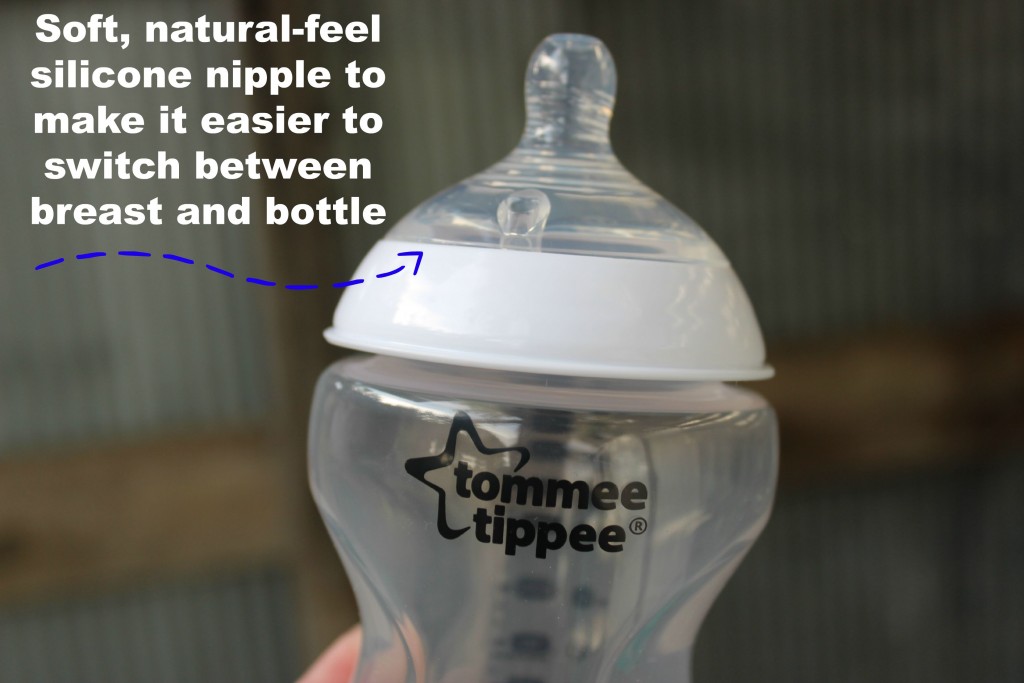 One thing I really like about these bottles are the nipples offer a natural feel, so it makes it easier transition for baby to switch between breast and bottle! That is one thing that is extremely important to me, I have heard many moms talk about nipple confusion and I want to try my best to steer clear of that issue! These bottles are BPA FREE, so that is another Huge Plus!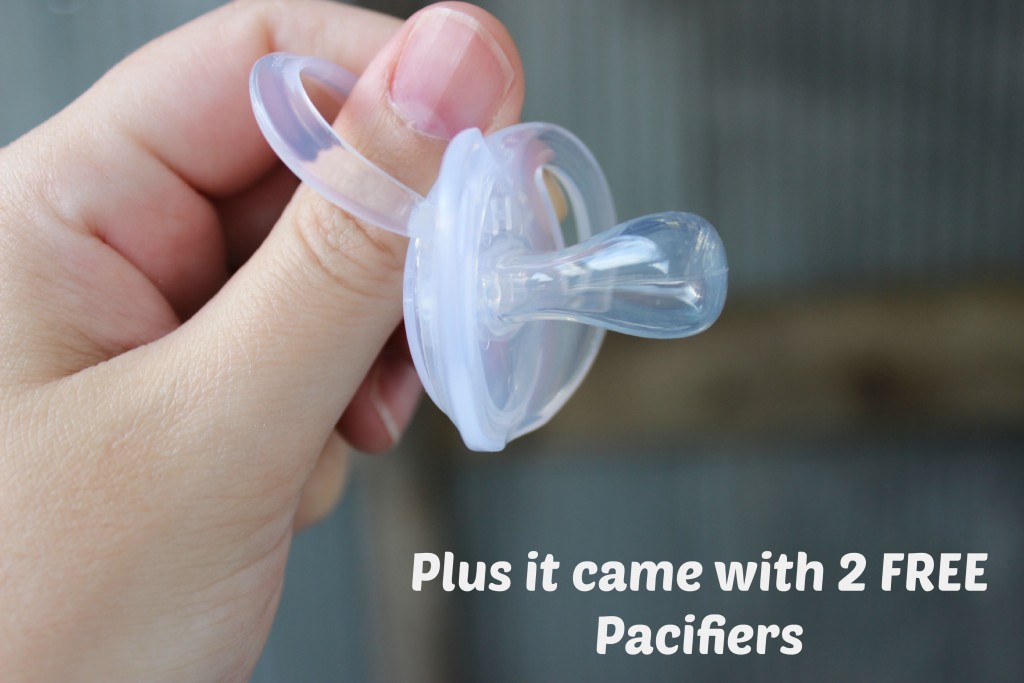 My bottles also came with 2 Free Pacifiers! I was totally excited for these as well. I have them sterilized and packed in the diaper bag and ready for the hospital. The symmetrical orthodontic nipple has been specially designed to help optimize baby acceptance and in independent tests more babies accepted these new pacifiers first time. I can't wait for him to get to use these!
SHOP: 
Overall, I can't wait for Clay to get here to start using these bottles and pacifiers! If you are looking for some great bottles, I totally recommend checking out the Tommee Tippee brand! They have different products to choose from! Happy Shopping!
Did you have a favorite brand of bottles you used for your kids?