My Baby is Almost A Year Old!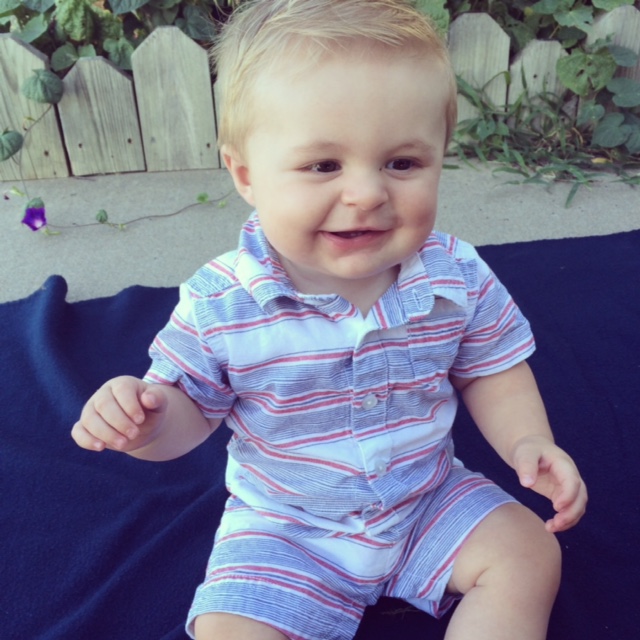 Man oh man, our little Clay is growing up so quick! I can't believe today he is 9 months old! The time sometimes feels to go slow and others at warp speed! He has brought us so much joy it isn't even funny! He loves to laugh and do silly things to make us laugh, I think we will have a fun little guy on our hands!
So, as for his health, he is doing amazing. He was diagnosed with salt wasting congenital adrenal hyperplasia at one week old and we almost lost him. It is a genetic disorder that he was born with, and came as a shock to us. He has to be on medicine for the rest of his life and we have to be very careful if he gets sick. But, with God on our side Clay has been doing amazing. He is thriving, and that is so good to see! His sodium and potassium levels have been in the right range at the last few appointments. We are just keeping a close eye on him and making sure all is well. He doesn't have to get blood work or see specialist for five months which is amazing!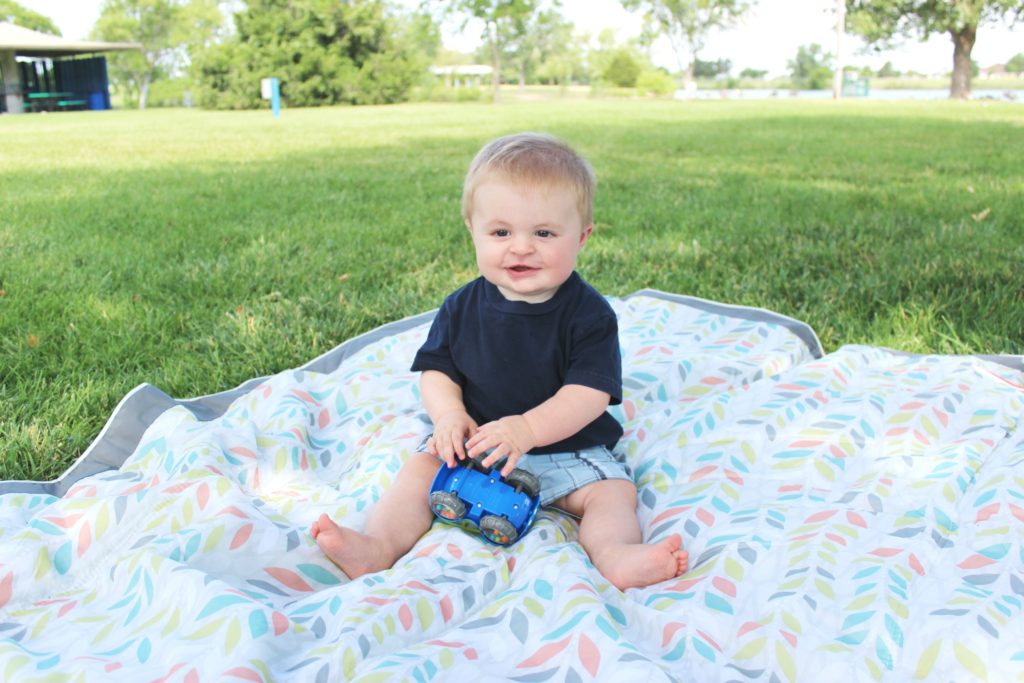 What Has He Been Up To These Days
Clay is loving meat, yogurt and cheese. Those are probably the three things he loves the most to eat! 
He is saying mommy, daddy, hi, bye, oh, and a few more words.
He will wave hi and bye at times when he feels like it! 
Loves to play peek-a-boo. 
Clay will get behind a chair and try to peek around to see daddy sitting in it, to scare him! It is so cute! 
Still working on walking, he stands up on things really well while holding on.
So that is all for now, make sure to stay tuned for the next update!