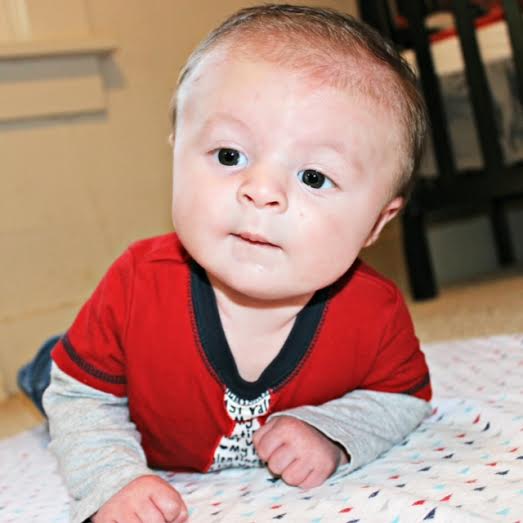 I can not believe Clay is 3 months old! Time has really flown by, he turned 3 months on the 20th of January! He has been such a little blessing to our lives! He has such a sweet and loving personality and loves to smile all the time! It is exciting to watch him grow and learn more about his personality and see him change so much!
I thought it would be fun to do a 3 month old baby update so you guys could see how he is doing, check out new pictures of him and get a glimpse on what is going on with him!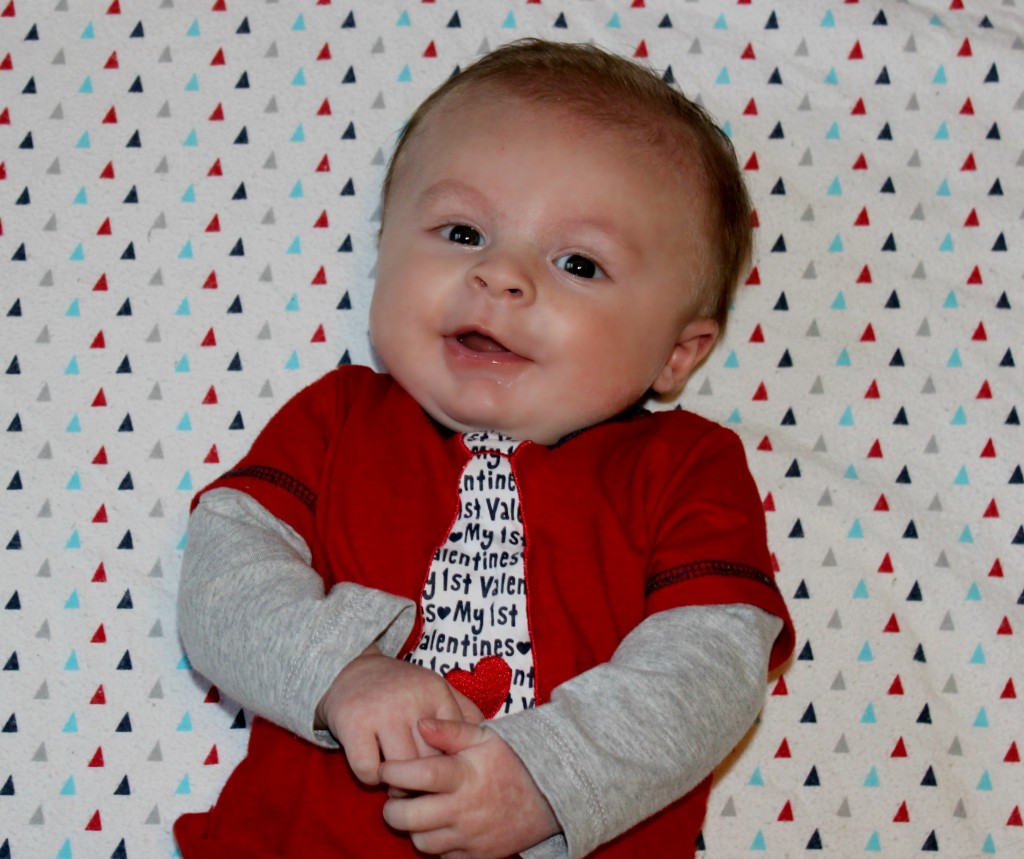 He grabs and plays with toys now
Loves putting toys and fingers in mouth
He has such a happy little guy and loves smiling! Although not so much for pictures!
Sleeping is a bit of a struggle, he thinks 2-3 am in the morning is time to get up for the day
He loves to coo
We are thinking he is Teething so he is a little drooling mess right now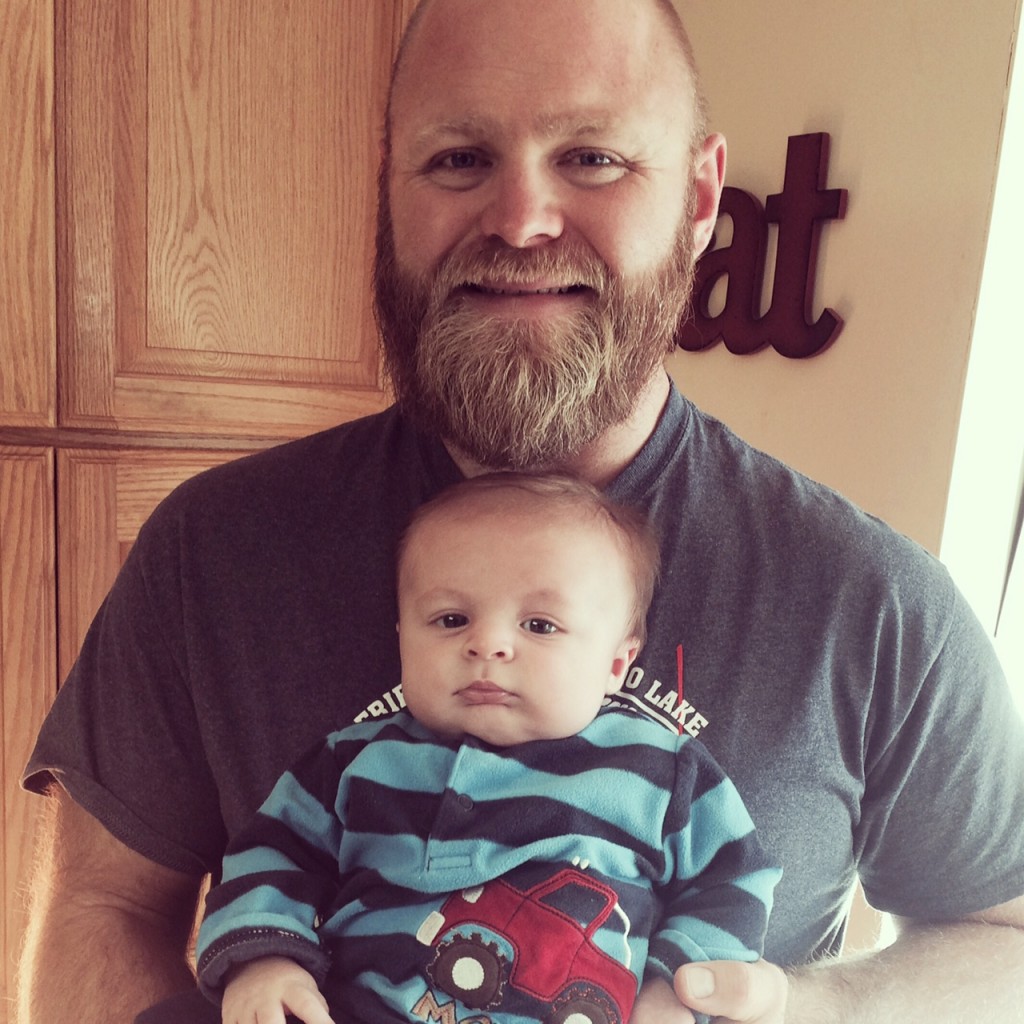 He sure does love his daddy! When he comes into the room he gets a big smile on his face! We truly are so lucky to have him! Granted it has been hard, and being a new parent you will be more tired than you ever imagined you could be, but it is worth it! When he smiles at me, or talks it melts my heart, and it makes all the hard moments melt away!
We are excited to see what the next few months will bring! He has rolled over one time, and loves holding his feet up in the air!
I will do another update soon for you all if you want!