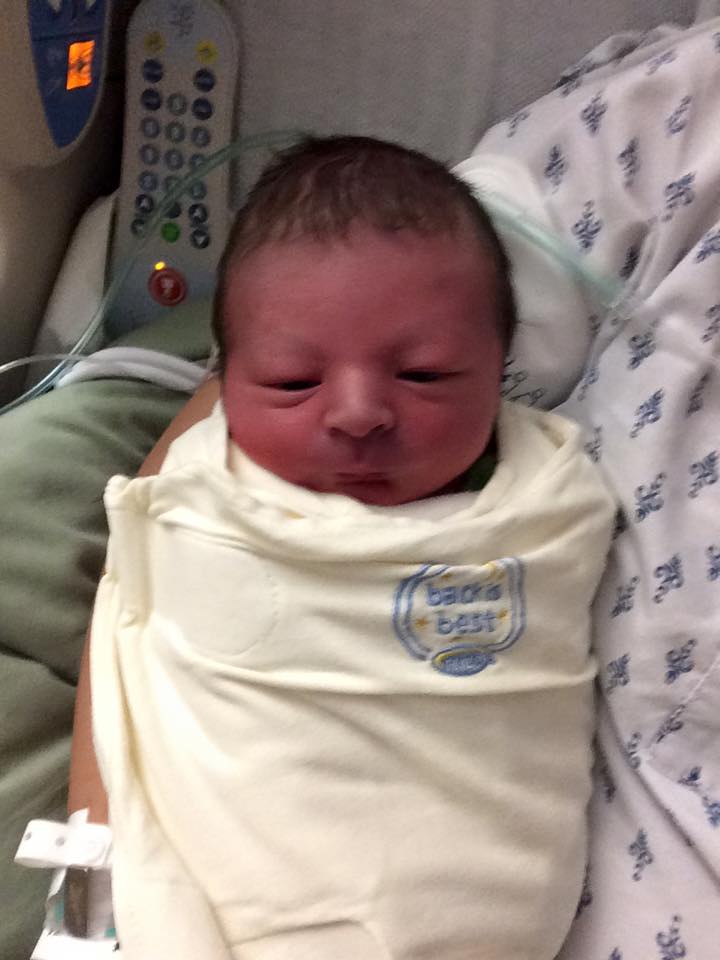 Wow it has been awhile since I have blogged! I wanted to get on real quick while Clay is napping to announce he was born on October 20th, at 6:42 pm! It was a bit of a bumpy road getting him here, but he arrived safely! He is such a sweet handsome little guy, and we are so blessed to have him as our son!
I ended up getting induced and everything was going really well, then as the day progressed, Clay starting showing distress and I stopped dilating. I made it to an 8, and I wasn't progressing. The doctor came in and said we will give it a bit longer but if you don't progress it is looking like we will have to do a c-section. So, we waited some more and there was no real change. Clay was still showing distress and I was still not progressing. The doctor finally made the call it was time to do a c-section.
I was petrified as having a c-section was a huge fear of mine. But, I had no choice and I wanted Clay to get here safely and I knew I had no other option but to breath deep and go for it. Luckily Adam was able to come in and be by my side. It took quite a bit of medicine to get me numbed up, but it finally worked and we were ready. The procedure went pretty quick, and before we knew it Clay was here! I got nervous cause I didn't hear him cry at first, I was so scared something was a matter, but then he let out the loudest cry ever. It was such a special moment that I will remember forever! I was able to take a quick look at him, and they got him looked over and then came and laid him on my neck so he could touch a little bit of my skin!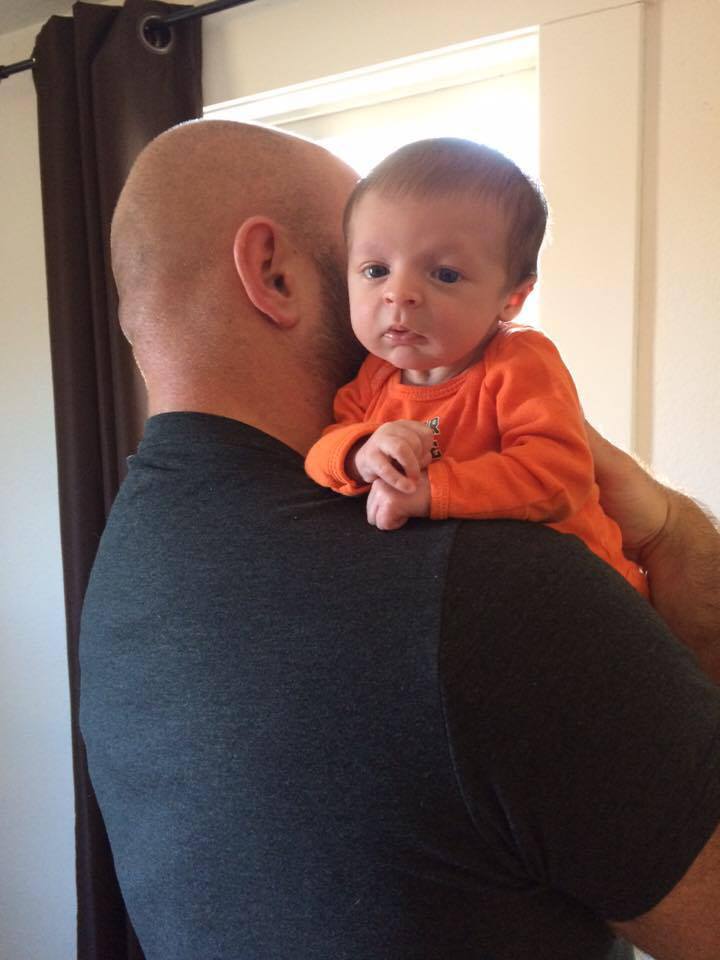 Here he is 3 weeks old, holding his head up great! We have had some bumps along the way, he was diagnosed with Salt Wasting CAH, and was in the NICU for almost 1 week. They found this in his newborn screening blood test. It is a life threatening condition and luckily they got him in to the hospital very quick and he is doing better now. He is on meds and will be for the rest of his life. I will do a post about this and what happened here later. I just wanted to let you all get to see him, and finally get to meet the little guy!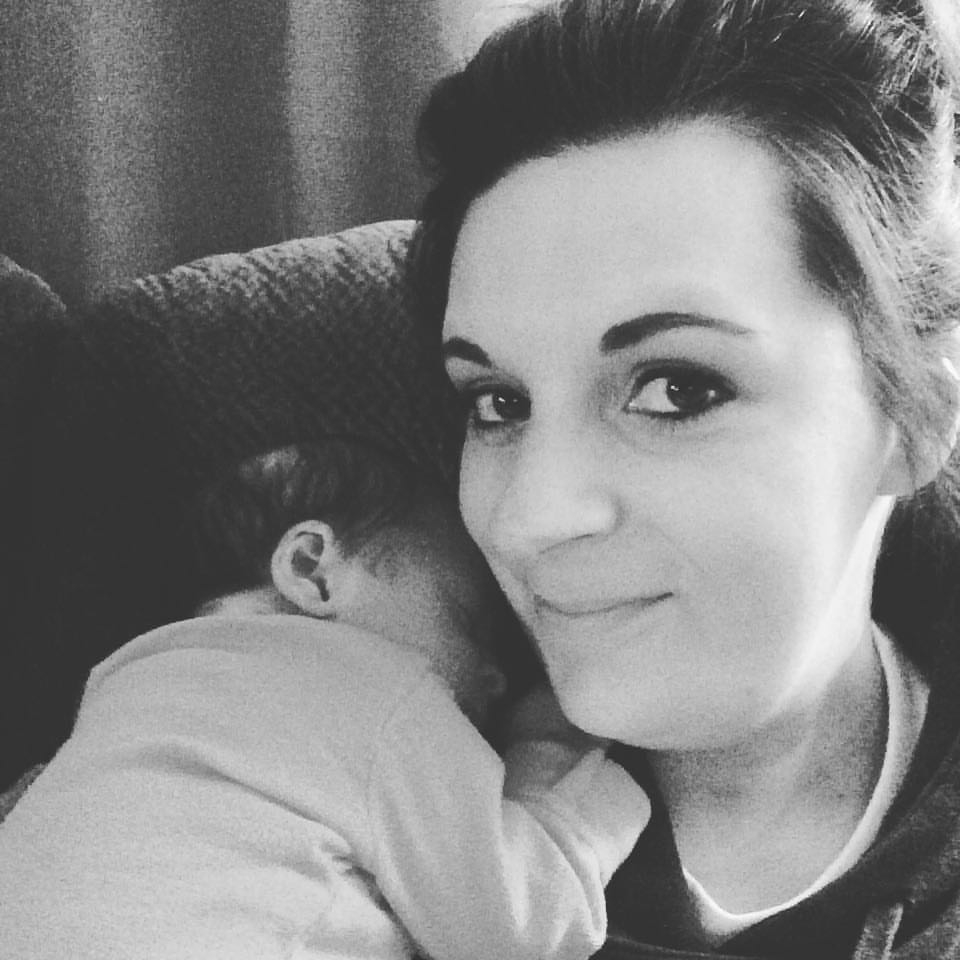 Thank you all for following my pregnancy journey, all the love and prayers you have sent our way! We truly appreciate all of them! I will be getting back to work soon, and can't wait to share pictures of him, and let you guys see him grow up!