I received this Fit Snack Box as a promotional item. This is not a sponsored review. All opinions are 100% my own.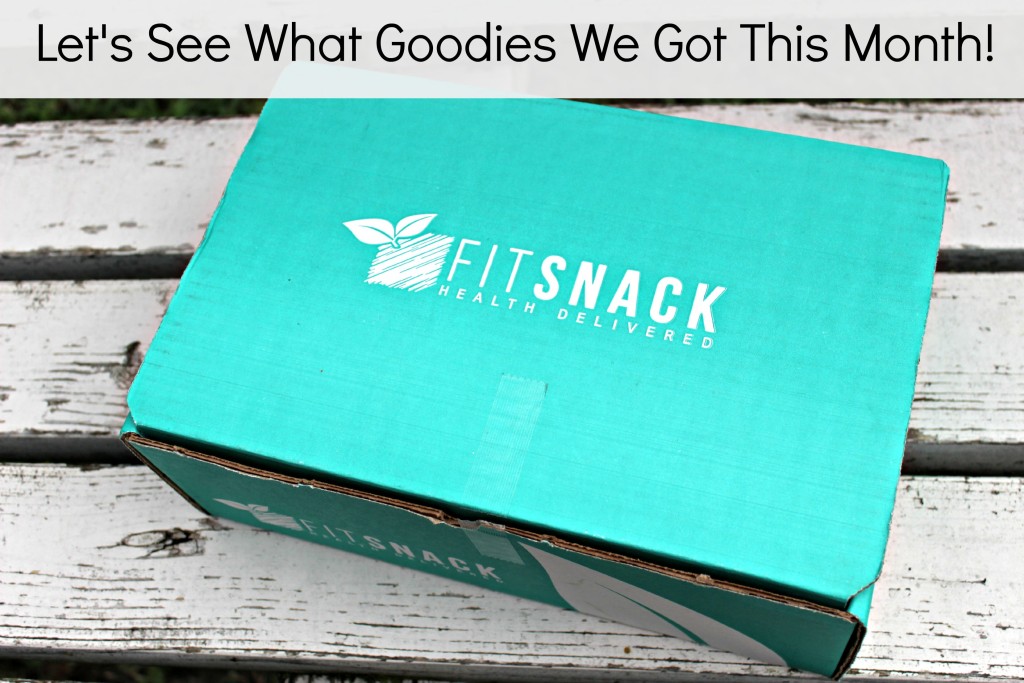 YAY this is one of my favorite times of the month, my latest Fit Snack box arrived, it always is fun to open it up and see all the delicious items that will be packed inside! Each month I get a Fit Snack box delivered at my door step, it is packed with healthy snacks for me and Adam to try out! This is great for those who like trying new things that are healthy!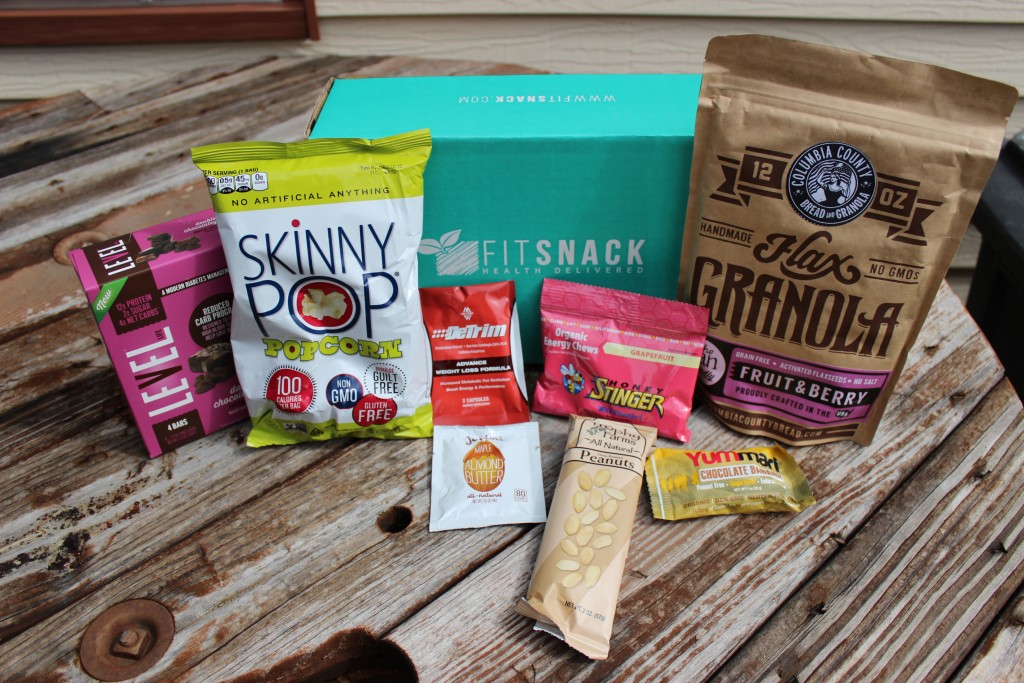 This month it had a nice variety of products. From Skinny Pop Popcorn, Almond Butter, Peanuts, Flax Granola and much more. This month they had a few full-size products, and normally you don't always have that, so it was a nice bonus to see that.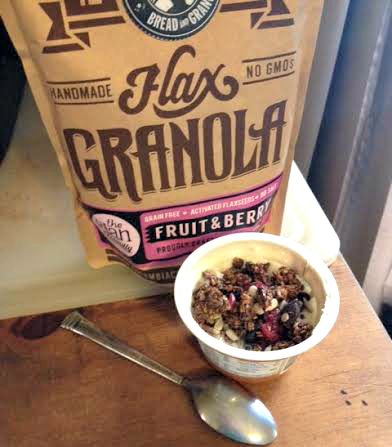 One of the full size items is this handmade Fruit and Berry Flax Seed Granola and is grain free. I found that this had a very earthy flavor to it, I personally didn't love it but it wasn't too bad. I think if you are a fan of flax seed then you would probably really love this.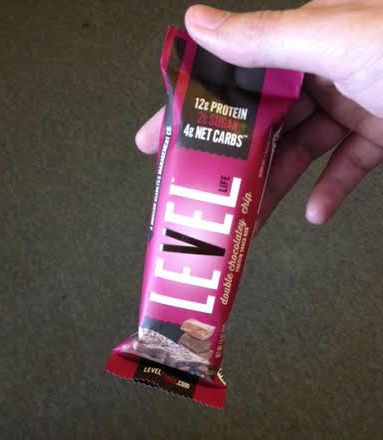 These Level bars are something my husband loves to have on hand. He is a type 2 diabetic, so having a low carb snack is something that is vital for him. These bars are low carbs but have a nice amount of protein in them, which is great at keeping him full. These are the double chocolately chip bars, they are tasty! He has tried other flavors of these bars in the past, and it is worth getting if you want low carbs!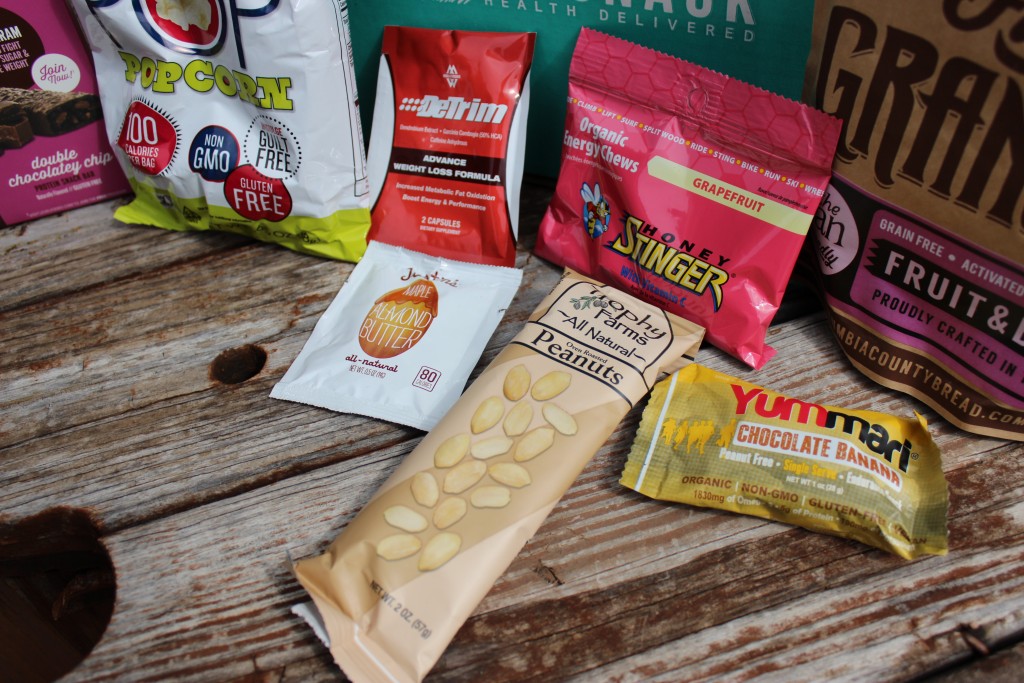 This is a great way to try out new products and find things you absolutely love to add to your daily menu! Or you might come across things you didn't really love but the great thing about this box, is you try something and if you don't like it, you had a sample size, so you didn't have to buy a full price box of them to see if you would like them.
How do they select what goes in a Fit Snack box?
Each product always containing two or more of the following:
High in protein, low in sugar, gluten free, organic, raw, vegan and all natural.
Plus, they add in bonus items such as energy boosters, nutritional supplements, or refreshing beverages.
Finally, they find a little space for exclusive workouts, workout gear or other active lifestyle inspiration.
Shop: 
If you are interested in trying out the Fit Snack Box, you will get a Free Fit Snack Gym Bag with your first box, for signing up under my special link.
Is this a box you or someone in your house would enjoy trying?!