I received this item as a promotional item. This is not a sponsored review. All opinions are 100% my own.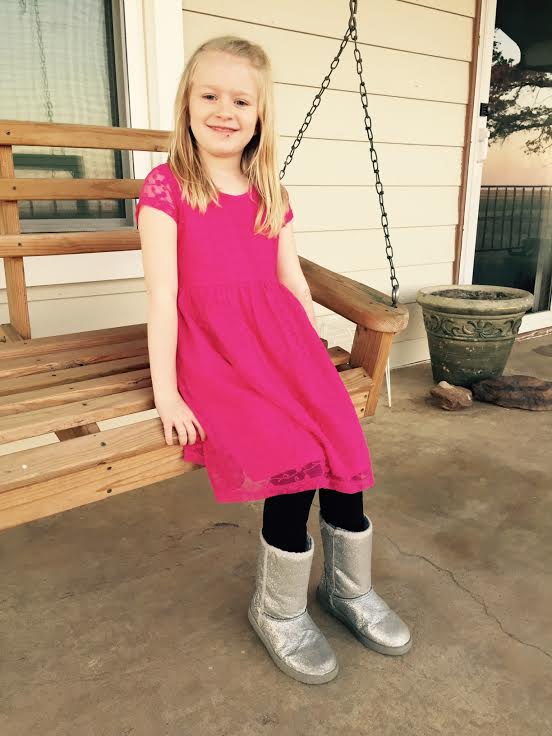 I have talked about FabKids.com numerous times on my site. I will give you a little background just in case you haven't seen my past posts! FabKids is a great site where you can sign up, and choose styles of clothes for your children. It is a simple process and you answer a few questions so they know the styles you are looking for. Then you can shop high-quality, fashionable kid clothes for girls and boys sizes 2-12!  Each month you get to pick out an outfit for $29.95, or you can skip any month. Feel free to skip months here or there, if you are not interested in a new outfit that month.It is very easy and no obligations when you join!

I have personally bought numerous outfits for my nieces and nephews through FabKids! I have found it is easy to buy an outfit and checkout. The site is very easy to navigate for sure! Plus if you want to skip the month, just skip it by clicking the button before the 5th of each month. You can cancel at anytime, and no hassle. It is a really awesome site.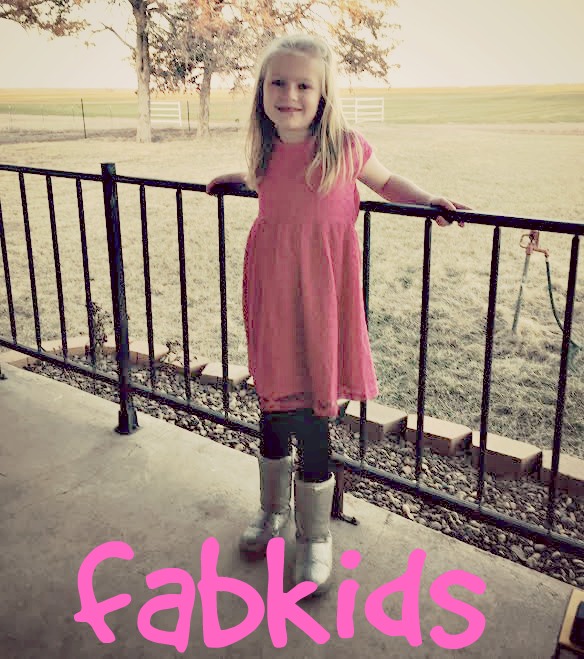 FabKids really have amazing clothes that are really high quality! They are nice and sturdy and don't fall apart easy, and I love the style. You can't find clothes like that at our local stores. Plus I love how they pair the outfits for you, cause some items I wouldn't think to mix and match like they do, but it always looks so cute!
Shop: 
If you want to check out FabKids, head on over to their site. It is a really neat way to get outfits for your kiddo's that are really nice. They ship directly to your door, so no need to go to the store to shop!