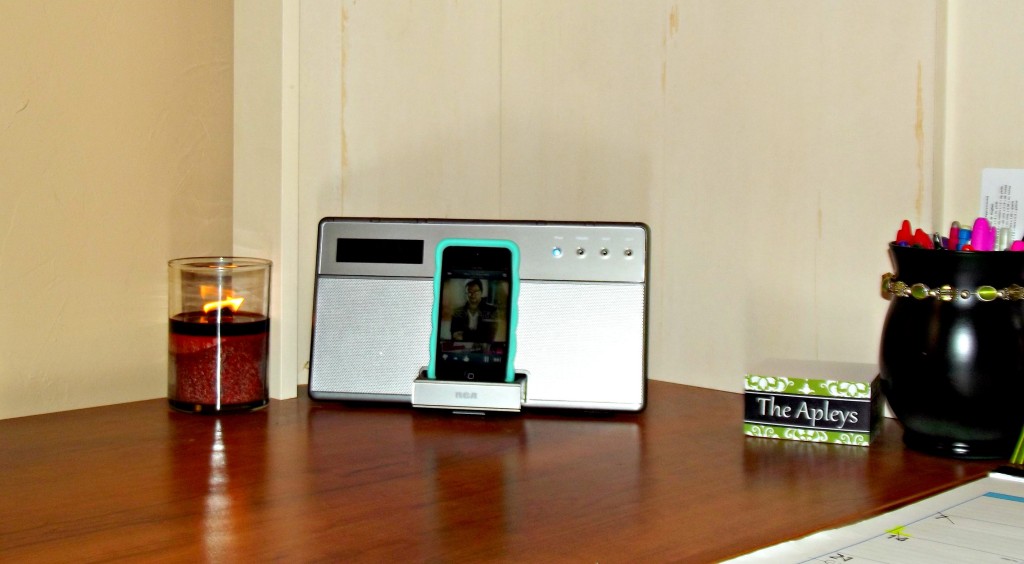 I have been in search for months for the perfect iPod dock! I have to say I think I found the dock that fits me and my needs perfectly! I was able to get an RCA iPod dock, courtesty of Audiovox. You can also listen to the radio, use it for aux, and  it has a his and her alarm clock, which is super fun as well!! The sound quality is out of this world. I have heard some others and it gets a bit distorted as the volume goes up, this one is just excellent!! I love using this throughout the day while I work, I can jam out to some good music from my iTunes, or I use Pandora a lot!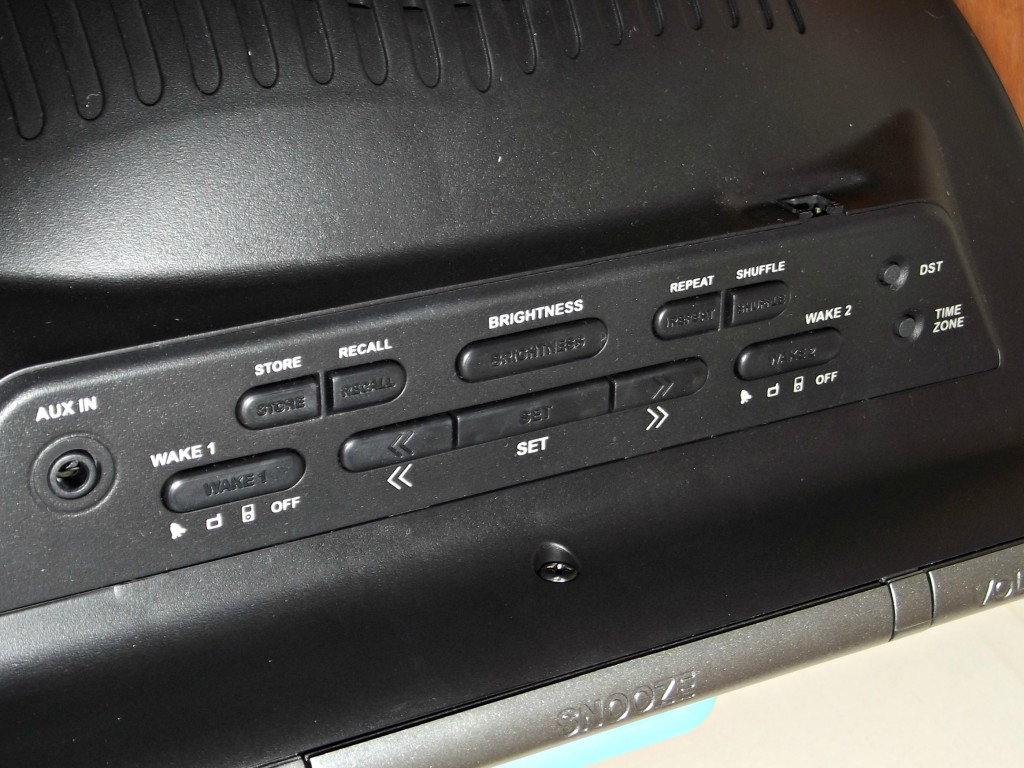 As you can see this is the back view of the docking station! It offers so many awesome perks. You can set the alarms, set sones to repeat or shuffle, change the brightness and more! I really adore this station, it really is one of the nicest ones I have come across through my journey of searching for one!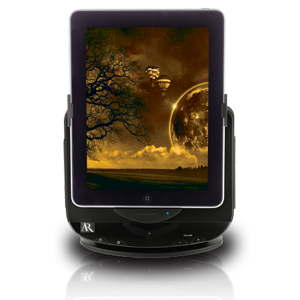 I know now a days an iPad is one of the hottest Christmas Wish List items, as well as fun accessories! Well if you have one or know someone who has an iPad here is a fun item you might want to snag! Acoustic Research Docking Station for iPad is up for grabs, and this thing is awesome!! Few of the perks this offers is it is motorized, with 90-degree rotation! You can switch from portrait to landscape with a simple touch of the button! 
App-Enhanced: the next level of docking
Remote control included
High performance sound (10W)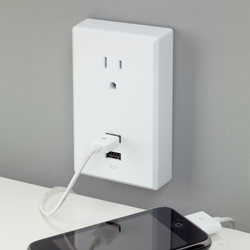 They also have these really neat  RCA USB Wall Plate Chargers! This is a nice product as well, as it will allow you to charge your iPod, iPad right from the outlet! I am now able to use my docking station to charge but before then I always had to plug into computer or grab my charger for it. Kind of a pain, but this makes it a lot more simple!
Where Purchase: 
 You can shop for these products listed above and more at  VOXX International , where you can shop for
 many brands  including Audiovox, RCA, Acoustic Research, and Jensen!
I was not compensated to provide opinion on products, services, websites and various other topics. The views and opinions expressed on this blog are purely my own.