I received this item as a promotional item. This is not a sponsored review. All opinions are 100% my own.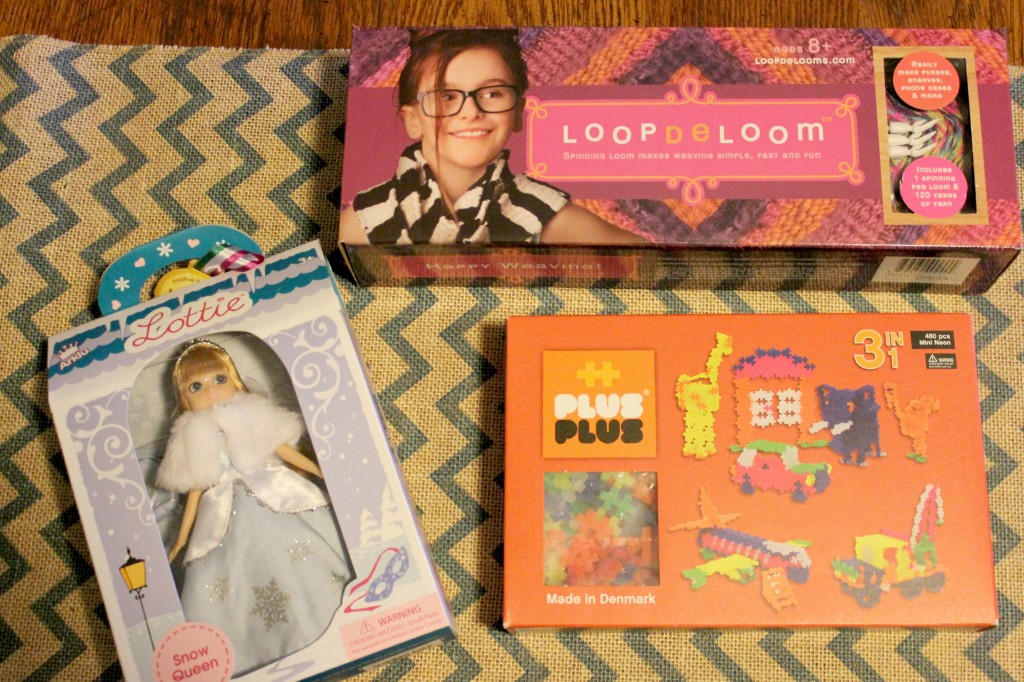 I received three kid toys from Brilliant Sky Toys & Books to try out! If you have never heard of them, Brilliant Sky Toys & Books has some award winning toys and books, through 10,000 high quality kid products at their 17 locations. They have a wide range of products, for so many occasions, from finger puppets, arts and crafts, dolls, and so much more. It is a perfect place to go to find a great gift for a little one in your life.
Gracie is loving her Lottie Snow Queen Doll, she was so excited to get it opened up so she could play with it! She is such a fan of barbies and dolls when I saw this doll I knew she would love it, and I was correct. It is a smaller size doll, I thought it would be a little bit bigger, but it is okay, she thought it was perfect.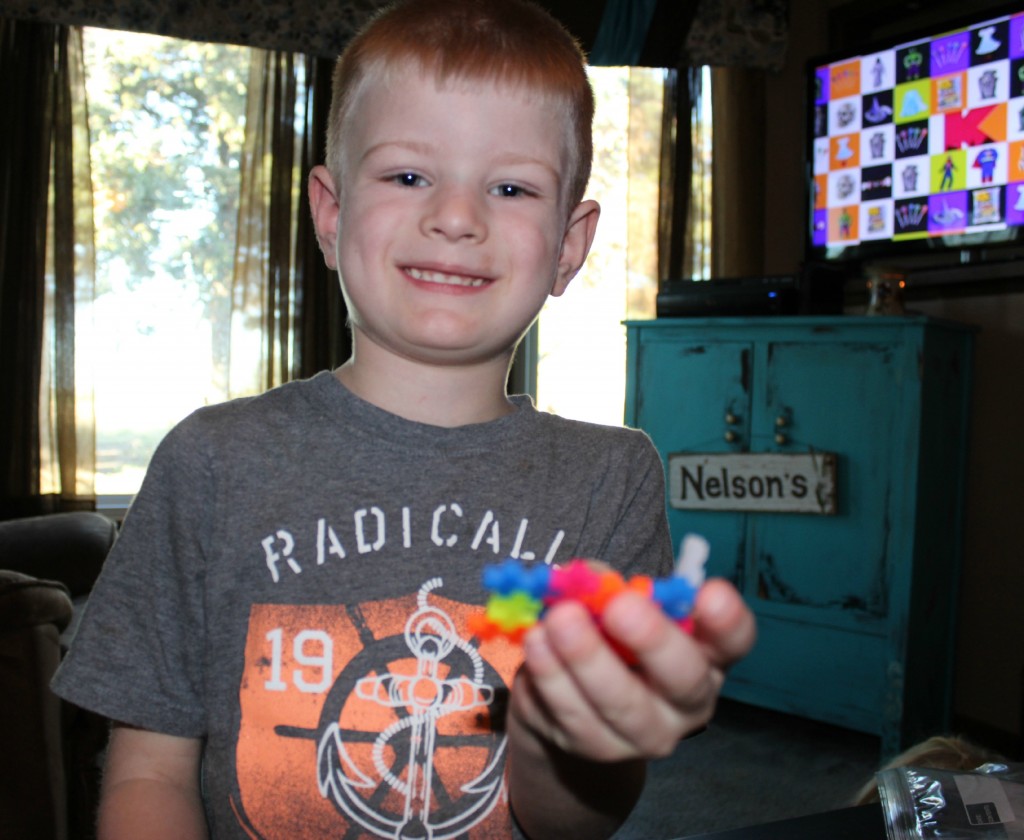 I got Bently the Plus-Plus Mini-Basic set. They are little shapes that you can join together to create whatever your heart desires. You can create mosaics or 3D designs, it is a great way for kids to use their imagination and create whatever they want! He was having a lot of fun, and all of the shapes are a nice bold color. He ran into the bedroom to see if they glowed in the dark, they don't but I thought it was so funny he thought they would because of their color! Such a smart little kiddo!
Shop: 
We are loving the goodies we got from Brilliant Sky Toys & Books, with the holidays coming their toys would make great gifts! You can shop at one of their stores or shop online at: http://www.brilliantskytoys.com.
Do you know a kid that would enjoy any of these toys?!