MUST HAVE – Madison Ave White Leather Headphones from BiGR Audio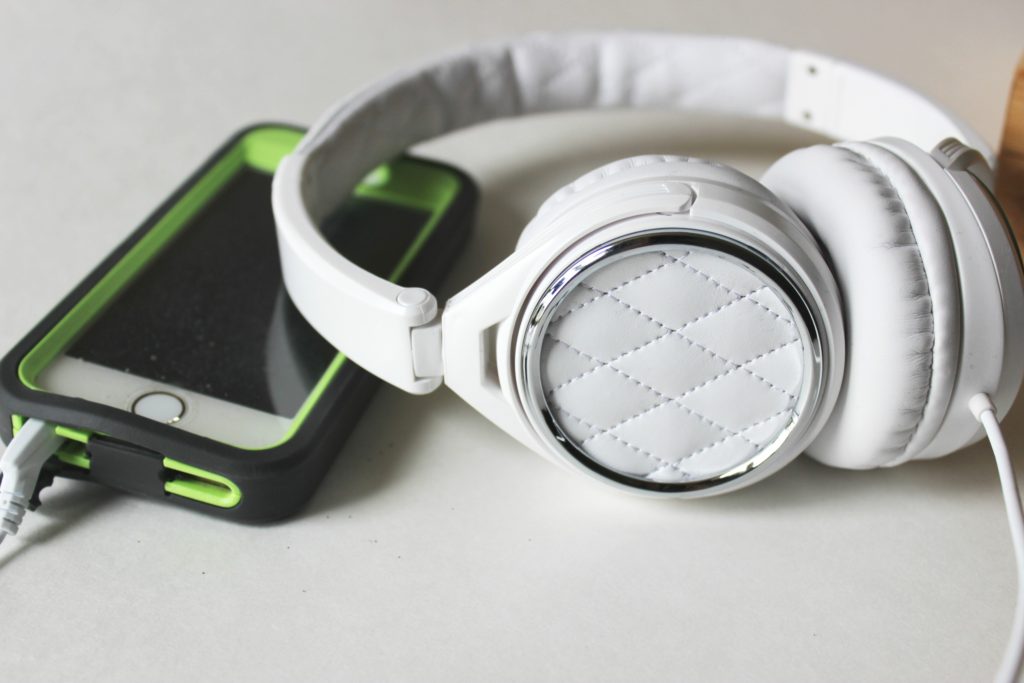 My goodness these Madison Ave White Leather Headphones from BiGR Audio are absolutely amazing! I love that they are a stylish design and work really well at allowing you to hear crisp sounds! The headphones have a really nice padding on the inside, so they are soft to the ears. A lot of times I struggle finding headphones that don't hurt my ears.
In a Hurry? Buy these headphones now, click here.
The headphones did come with a cable that is built-in call answer button and microphone. So if you are watching a movie or whatever and you get a call you can easily answer the phone and talk still with the headphones on! It is a hassle when you don't have that option and have to rush to unplug the headphones and get them off to answer the phone! It is a really nice option!
Madison Ave White Leather Headphones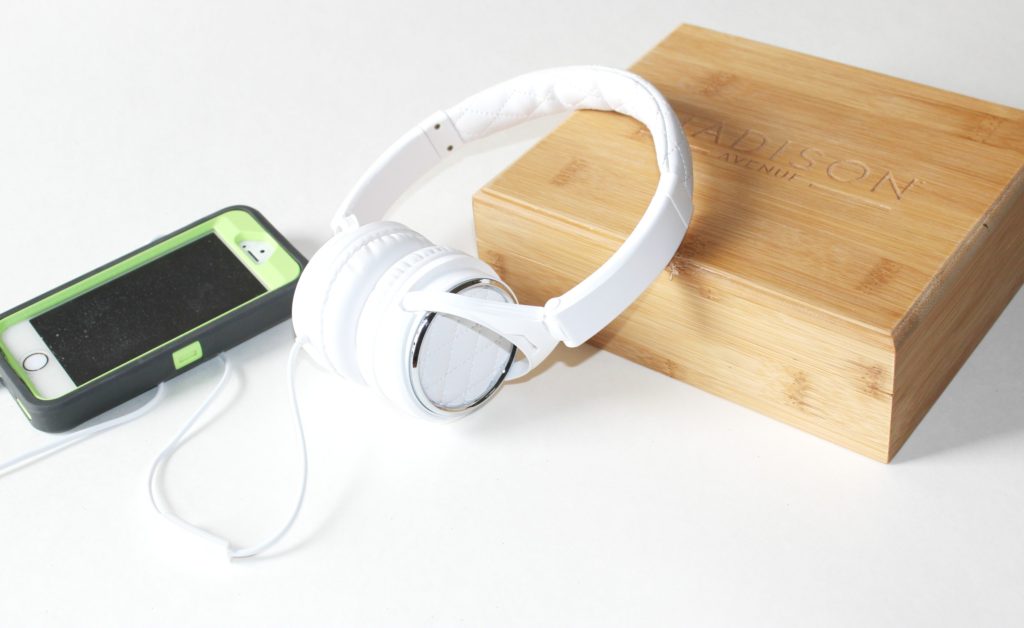 The headphones come in a really stunning bamboo wooden box! I loved this idea! This would make a great gift for someone and you would have a stunning box to present it to the person! Inside the box the headphones were in a little cloth bag, so they were well protected! I love that I can use this box to store them in when I am not using them! 
The quality of sound with these headphones on is really nice. It does block out a lot of sound going on around you. I had the tv on and put the headphones on to watch some videos for work, and I couldn't really hear anything but what was being said on the video! I truly would recommend these if you are looking to buy a good set of headphones!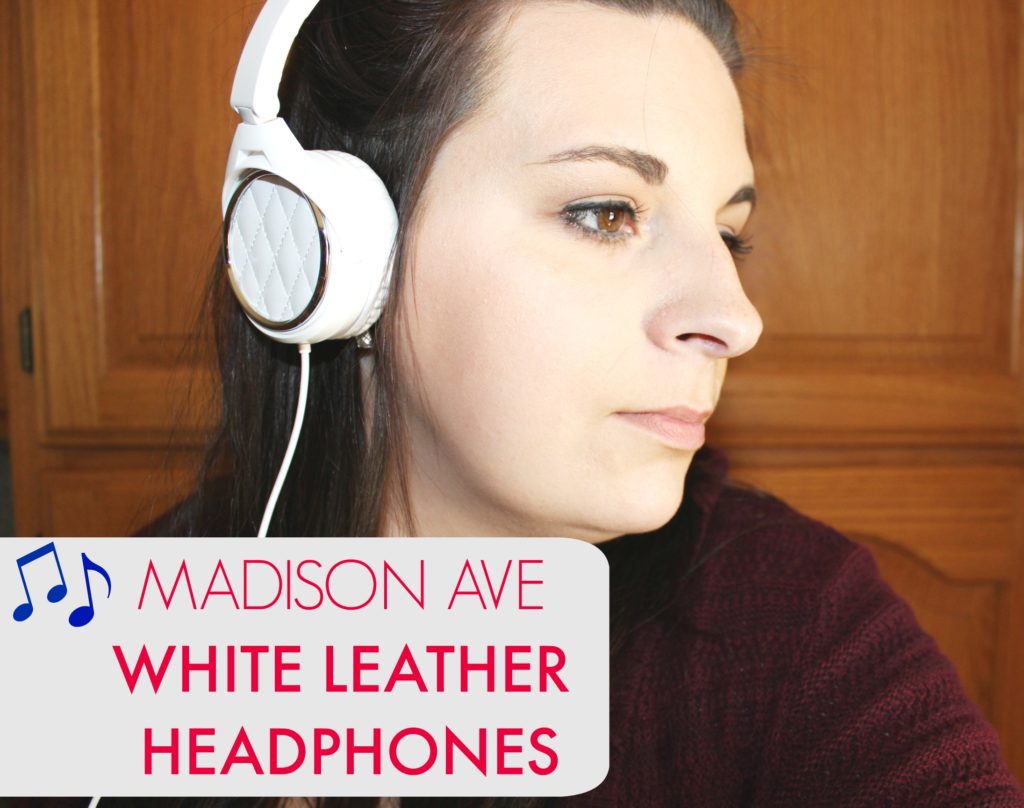 SHOP: 
If you are interested in buying a pair of headphones from BigR Audio, I think you will enjoy them. They offer tons of styles to fit any style need! Awesome company, for sure!!!