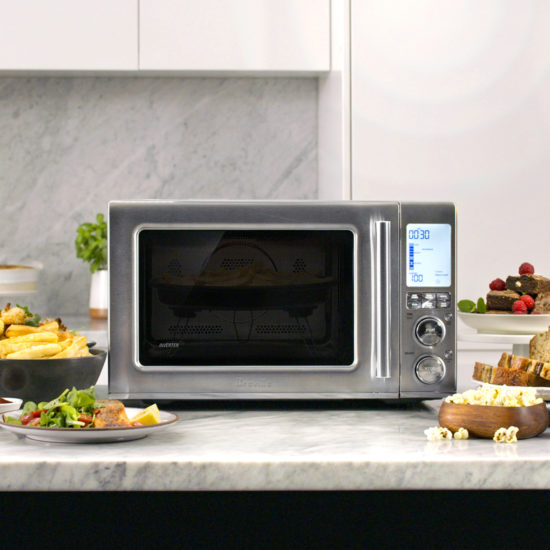 I've been frugal all my life, and I know that stems at least in part from the way I was raised. My family didn't have a lot of money, so we ate a lot of leftovers in our house. In fact, Sunday night was typically "leftover night" in which my parents pulled all the leftovers out of the fridge and we kids would pick what we wanted.
I'm still a huge fan of leftovers, but I've gotten more picky about the way I reheat them. Sometimes certain foods can be reheated in the microwave, but I've also used the oven and the stove top to make certain dishes taste extra appealing.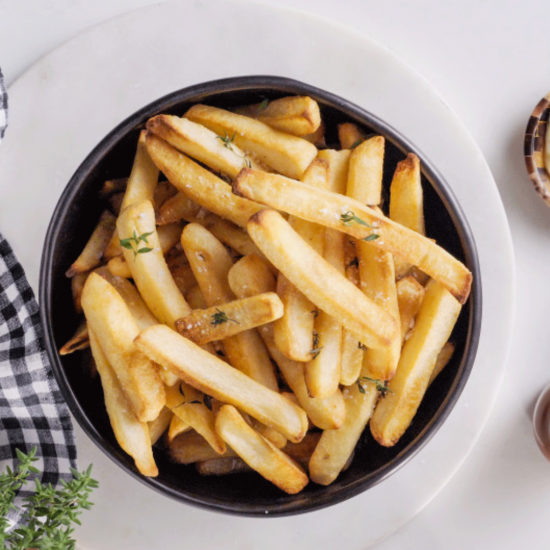 Wouldn't it be great to have an appliance that lets you not only microwave food, but also air fry, bake, or roast? That's what the Breville Combi Wave 3-in-1 Microwave does! It's a combination microwave that also air fries and is a convection oven – and it's now available at Best Buy!
This microwave lets you air fry to make crunchy fries, Brussels sprouts, chicken wings, or any number of tasty goodies. You can even bake or roast whole chickens, lasagna, chocolate brownies, and more! Of course, it works as a microwave with even heat distribution, as well.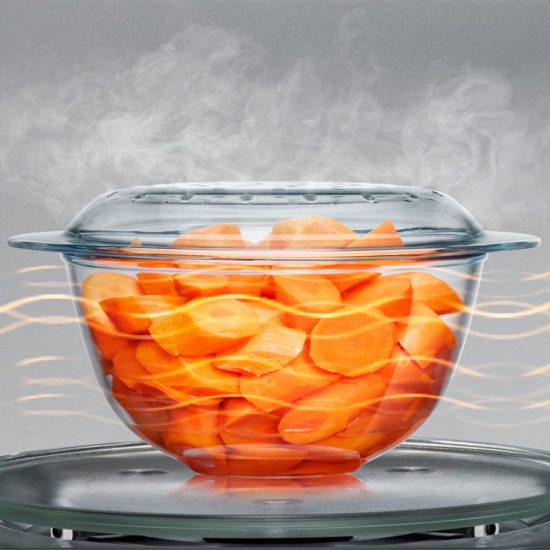 Sick of your kids slamming the microwave door? The Combi has an 80% quieter soft close door, and it's also 50% quieter while in operation. Keep the kids out with child lock and mute buttons to cut down on the beeps, bumps, and clangs.
If you're not sure what setting to use, the Combi has three intuitively easy presets at your fingertips: Smart Cook, Smart Reheat, and Smart Defrost, to help you achieve the most delicious results.