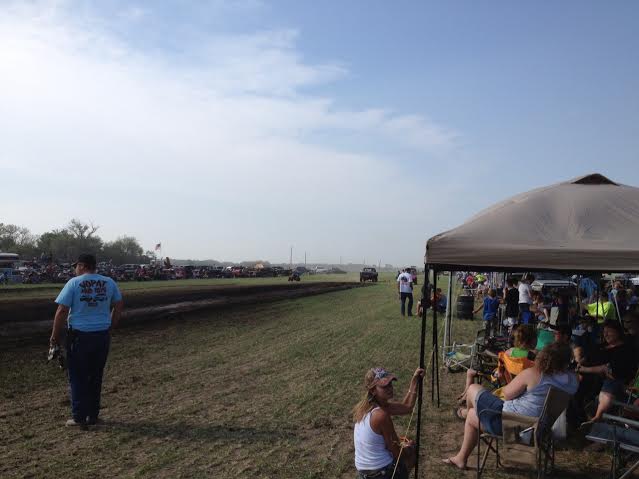 It is that time of the year, Adam will start competing in mud runs this Saturday! It is the first one of the season for him, he does a really wonderful job at competing! He won a lot last year, and I have high hopes for this year.
Mud runs is not where they run through the mud obstacles. This is where you have a vehicle that has to meet so many requirements for a class you compete in. Then you drive through the mud pit like pictured above as fast as you can, or as far as you can and the furthest vehicle or fastest time wins. They have a good amount of money that you can win.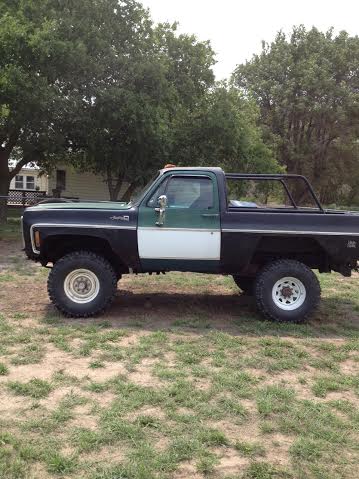 Some classes run with really really fast, they have pretty souped up motors. The one Adam runs in is pretty quick as well. He just rebuilt the motor in his vehicle last year and then did some tweaks so it runs a bit faster, or so it seems to me! He works super hard on his motor and competing so I will have to let you know how this weekend goes and if he places!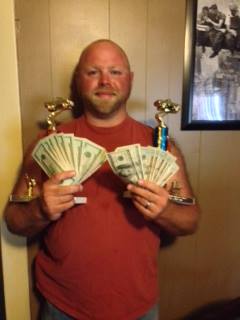 I know his vehicle may not be the prettiest, but don't let that fool you! You don't want a vehicle that is super nice on the outside as it will get scratched up and such from the mud and rocks in the pit!  That is a picture from last year from his day of competing! Got two trophies and a good amount of cash!
That is how we will spend our summer, him competing in mud runs! He travels all over the state to compete. I know some of you may be planning a vacation or two! Here is a post on things to prep for when going on a road trip!