I received this item as a promotional item. This is not a sponsored review. All opinions are 100% my own.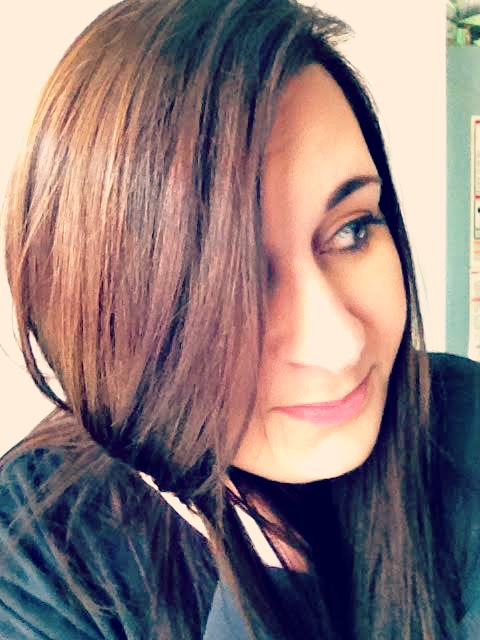 As you all know I love hair care and beauty products. I was sent some Jean St. Paul Hair Cosmetics to try out and I am in love! My hair has such a nice shine to it, without having to use any products in it! I am really shocked out how nice they are on my hair, and they smell wonderful!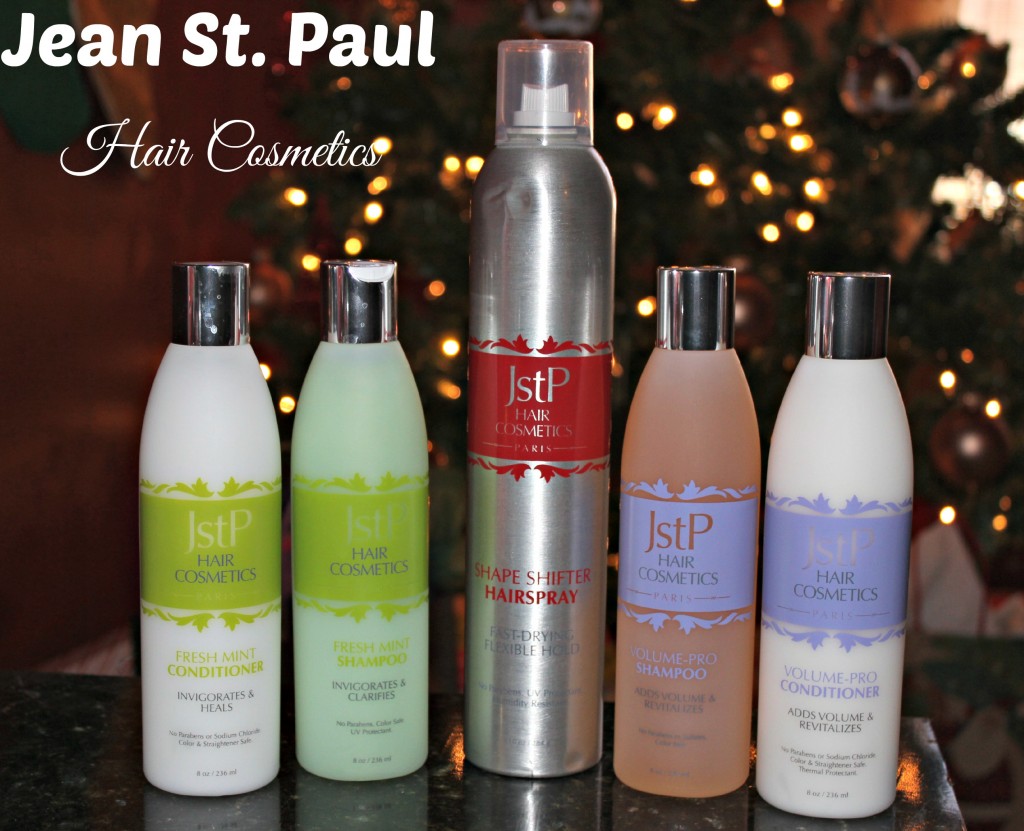 Fresh Mint Invigorates & Clarifies Shampoo and Conditioner
Volume-Pro Shampoo and Giveaway 
Shape Shifter Hairspray
_________________________________________________________  
About The Company: 
A French perspective on beauty was born when Jean St. Paul realized that everyone deserved to look and feel attractive.
Jean St. Paul believes in nourishing your body to bring out the inner beauty and make you shine
. We have a full line of hair, skin and nails vitamins available now and will have a full line of hair care products available soon.  ________________________________________________________________________
Out of all these products I have to say the Fresh Mint Shampoo and Conditioner Smells absolutely amazing. I love peppermint and I love smelling like it!  It really makes my hair so soft, and adds a really nice shine to it. I normally use like a shine cream after I shower, but with these shampoos and conditioners I don't have to! Now that hair spray really holds well! It has a nice strong hold so if you like to tease your hair it really holds. Or if you like your curls to stay in place this is the hairspray for you!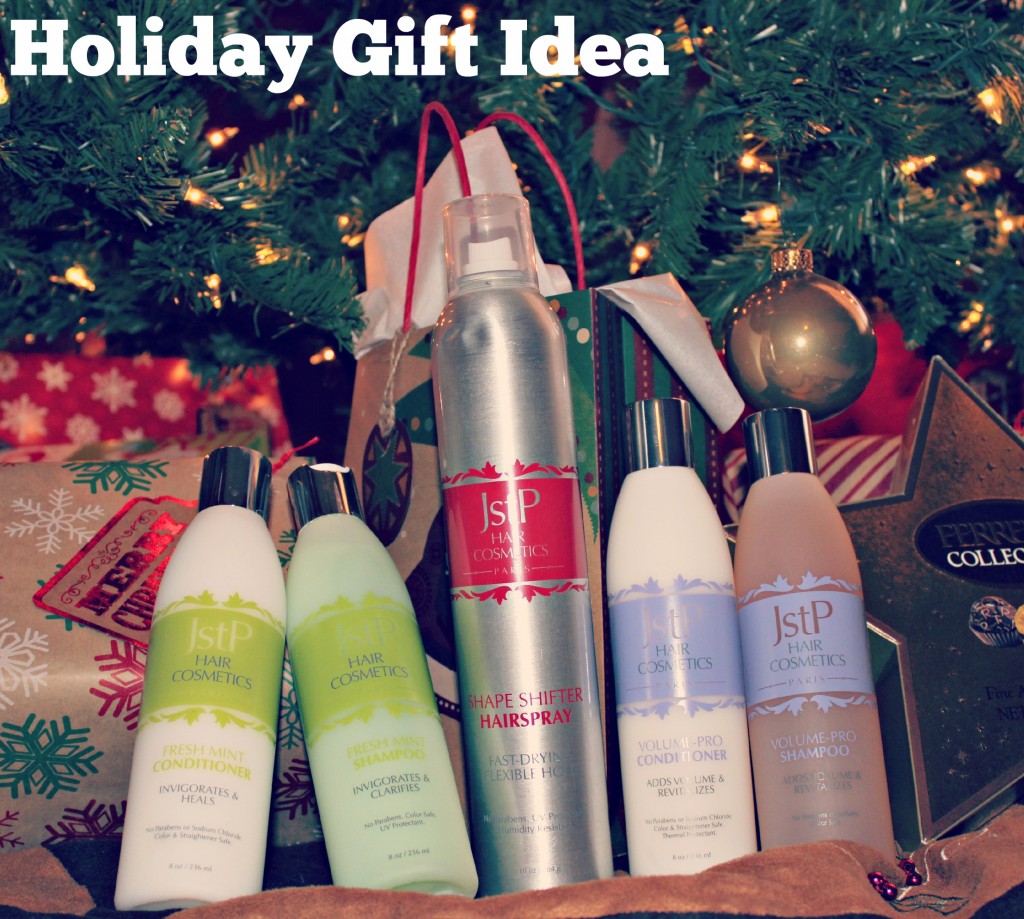 They would make great holiday gifts as well! I know for me I like getting beauty products as gifts, and this is such a great line of products that are high quality!
Shop: 
You can shop online for all your hair care needs! They have some great products up for grabs, and if all the other ones compare to what I received I think you will love them!
Do you like to trying out new hair care products like me?!