I received this book from I See Me! as a promotional item. This is not a sponsored review. All opinions are 100% my own.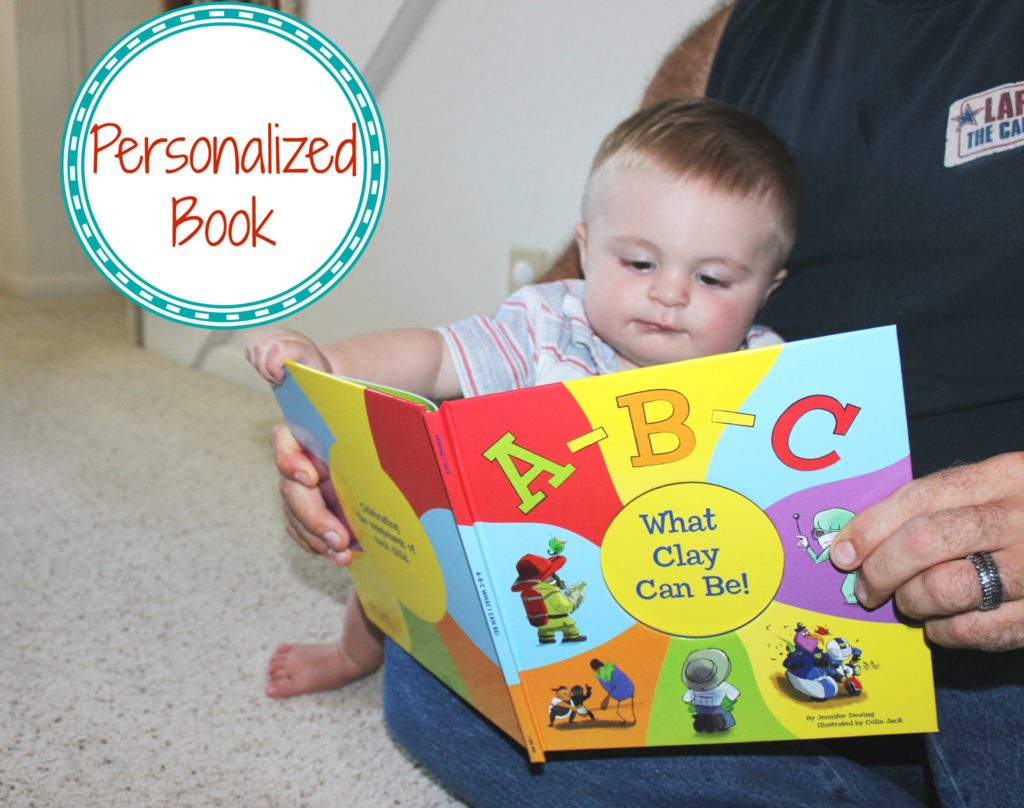 We are so lucky, Clay got an ABC What I Can Be! Personalized Book from I See Me! It is such a neat book, it shares all the things that Clay could be when he grows up, and follows along the alphabet! Plus in the front of the book you can add a picture of your child, along with date of birth and full name and they will include that! It really is such a personalized book, and the quality is outstanding! I See Me! also carries many other fun personalized items like coloring books, stickers, placemats and more. Plus they are celebrating the 15th Year with a special edition  of our very first book…  15th Anniversary Edition of My Very Own Name.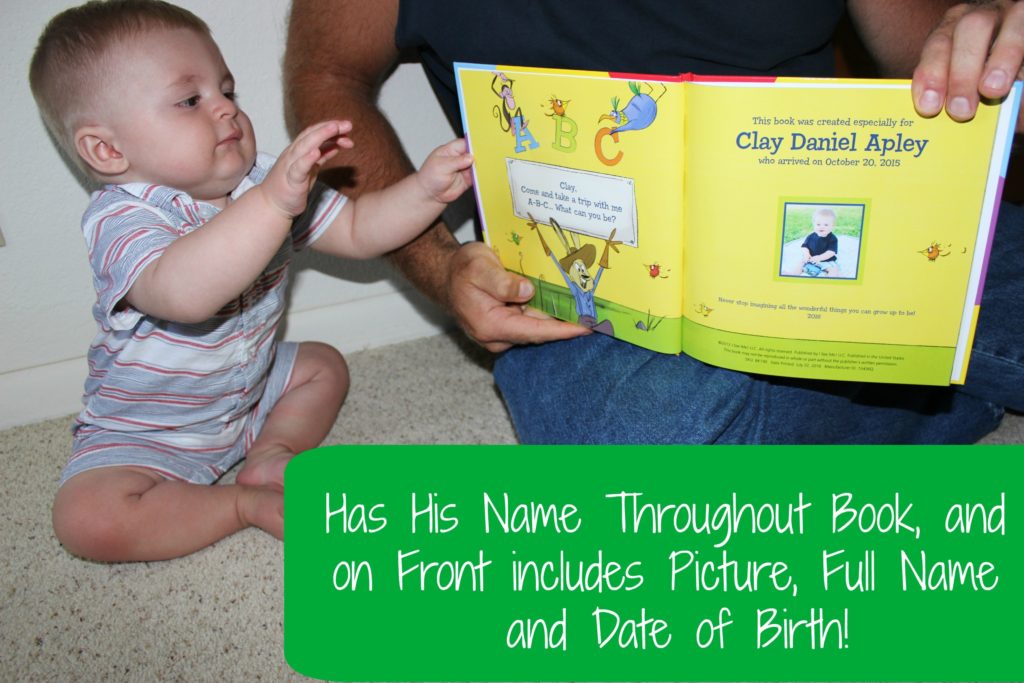 When I opened the book up and Clay first saw the picture of him on the inside he smiled! He is really into seeing pictures of himself right now, along with reading books! I thought this would be perfect, and through the years he will grow to love the book more and more! 
On each page they really do great on personalizing the book. It will have his name somewhere on a picture. For example it can show a garden and it will say Clay's garden in the picture and so on. I really think the creativity behind I See Me! books are just outstanding!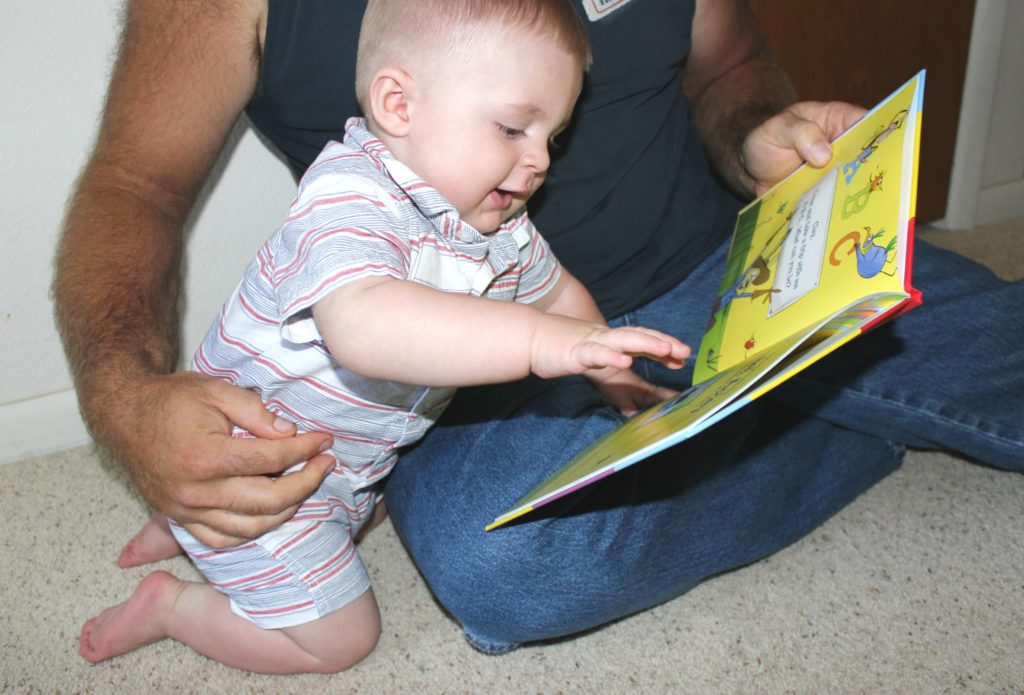 Plus I See Me! also carries other personalized products, and it is perfect for Back to School shopping! Grab a personalized lunch box, Back to School, activity books and more. They really have a nice selection of items to fit your child's personality!
Or if you don't have a kid, it will make for aBack to School!
Do you know a kid who might enjoy a personalized book like this?!