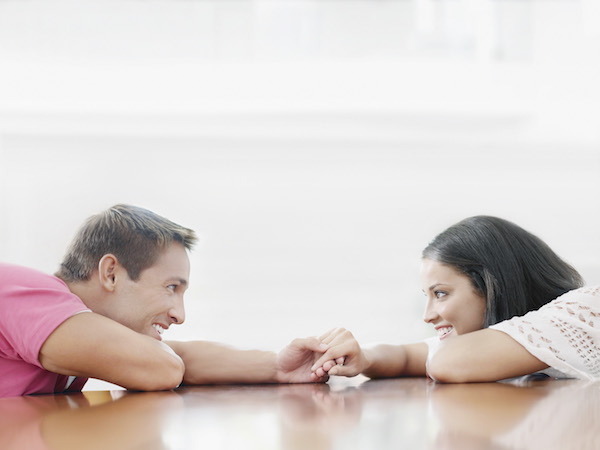 Marriage advice for newlyweds is as old a tradition as marriage itself. Mothers of the bride, grandmas, uncles and friends have long been ready with time-worn pieces of advice to help the new bride and groom have a long and happy marriage.
Unfortunately, marriage advice has yet to catch up with modern marriages. Couples these days have busy careers, smartphones, Netflix and Uber. They're not necessarily interested in how to sew the perfect ruffle on a valance or the best way to broil a pot roast.
Modern grooms aren't all about bringing home the bacon, and modern wives aren't all about serving a hot meal on the table at the end of every day.
We're not saying don't embrace traditional home activities if that's your thing. But if it's not, where do you go for advice? What are young modern couples to do?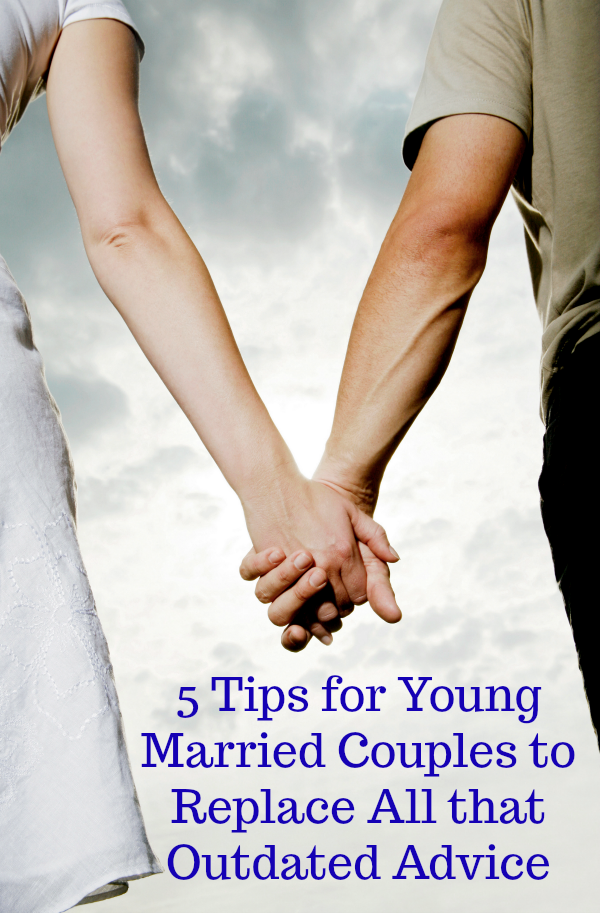 5 Tips For Young Married Couples To Replace All That Outdated Advice
Why not start off with our 5 tips for young married couples to replace all that outdated advice? And it starts, as you can imagine, with that most ubiquitous of modern gadgets: The smartphone.
Don't Make Your Partner A Smartphone Widow
You might be wondering what the latest iPhone has to do with your marriage. The answer is, a surprising amount. Here's what young newlyweds need to know about smartphones.
You're not married to it. it's so easy to grab your phone to check emails, book some concert tickets, or check out the latest Snapchat from your sister. But, too much phone time could leave your spouse feeling left out in the cold. Make an agreement with each other to switch off when you're sharing a meal, or go out on a date night.
Phones are convenient and it's hard to imagine the world without them now. Just be careful about when and how you use it – no amount of time spent on the phone is a substitute for the time spent with your new spouse.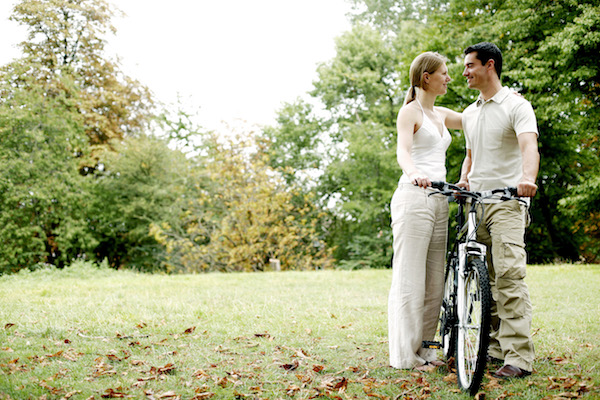 Self Improvement Matters
Traditional marriage advice is focused on what you could do for your partner, and what each of you should be doing to strengthen your marriage.
There's nothing wrong with that – strengthening your marriage all together is important – but don't forget the importance of self improvement, too.
If you want to have a long lasting, happy marriage, you need to pay attention to the two key ingredients in it: You and your partner. And, as you cannot do self improvement on behalf of your other half, the only thing you can work on is, yourself.
If you know jealousy is an issue for you, work on that. If anger management is your bugbear, take some time out and learn how to express yourself in healthier ways.
The more you grow and change as a person, the more capacity you'll have to approach your marriage with humility, maturity and grace, and both of you will benefit from it.
It's OK To Disagree
Traditional marriage advice tells us to talk everything out, and never let the sun go down on your anger.
Now, we're not saying don't talk things out – open and clear communication is vital in any marriage. However, it's also ok to have things that you don't talk about. If there's a topic that you know will lead to an argument, it's ok to avoid it.
Of course there are some caveats here: If it's an issue that needs to be resolved in order for you to both be happy and fulfilled, then you absolutely must resolve it. But if it's something you could let go of with no harm to either of you, let it go. You don't have to agree on everything.
Marriage Isn't A Perfect Balance
In an ideal world, marriage would be a perfect balance. After you both get home from work, you'd cook and they'd wash the dishes. You'd get the kids bathed and they'd put them to bed.
It's a lovely idea, but in reality it often doesn't work out that way.
Your marriage needs to be balanced overall. It's important that both of you feel supported and that the other is making an equal contribution to your life together. But equitable division of chores and responsibilities is an unrealistic target and striving for it will leave you both stressed.
Sometimes, you're going to have to pick up the slack around the house because they're exhausted from work. Other times they'll have to do a lot more of the childcare because you've had a health scare.
Aim for an overall balance, but leave plenty of room for give and take on the day to day stuff.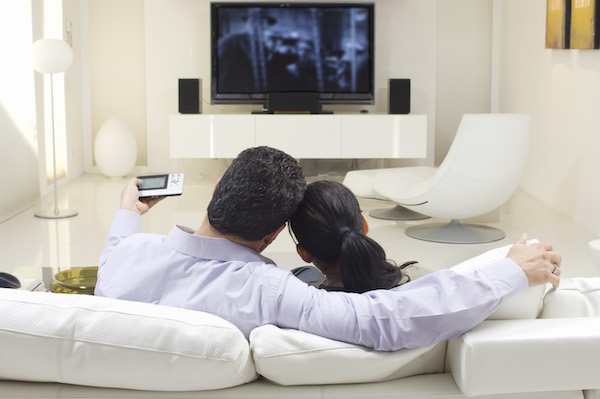 Don't Underestimate The Power Of Netflix
Netflix, and similar streaming services, have become as much a part of life as Smartphones. And, like Smartphones, they have their place in a marriage too.
Choosing a favorite show and watching it together is a wonderful modern way to share an interest and bond over it. If you've got something you're watching together, value that. Make a commitment not to watch without the other – it will inspire you to make the time to sit down together and enjoy your show.
If Netflix isn't your thing, that's ok too. Just be sure you pick something you both like and carve out the time to spend together enjoying it. Remember to switch your phone off, too.
Modern marriage looks very different on the outside from traditional relationships. The heart is still the same – loyalty, love, commitment and building a future together – but don't be afraid to embrace new ways of doing things and modern marriage advice.
Author Bio:-Rachel Pace is a relationship expert with years of experience in training and helping couples. She has helped countless individuals and organizations around the world, offering effective and efficient solutions for healthy and successful relationships. Her mission is to provide inspiration, support and empowerment to everyone on their journey to a great marriage. She is a featured writer for Marriage.com, a reliable resource to support healthy happy marriages.