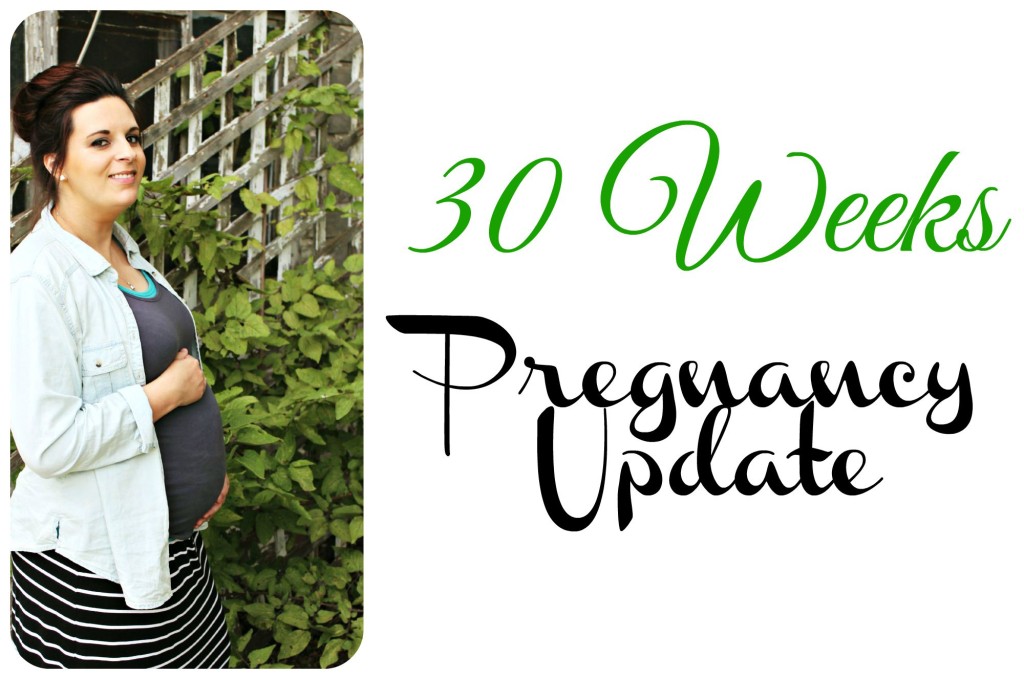 I can't believe it is time for my 30 weeks pregnancy update, that just boggles my mind! This pregnancy has flown by, it seems like yesterday we found out we were pregnant! We are so so excited to start this new chapter in our lives. We get told all the time to enjoy our lives now, but we have lived a married life for years just Adam and I, so we are looking forward to having our little guy with us to make new memories with, and to love on!
We have been buying some baby items and getting stuff prepped and ready! I can't believe he is so close to being here. One thing I really wanted was the 4Moms Mamaroo Bouncer
, and my sister got it for me! I can't wait for him to swing in it for the first time!
Thank you all who have been following our journey so far, we can't wait for you all to get to see little Clay and watch him grow up with us! I know he will be such a blessing in our lives!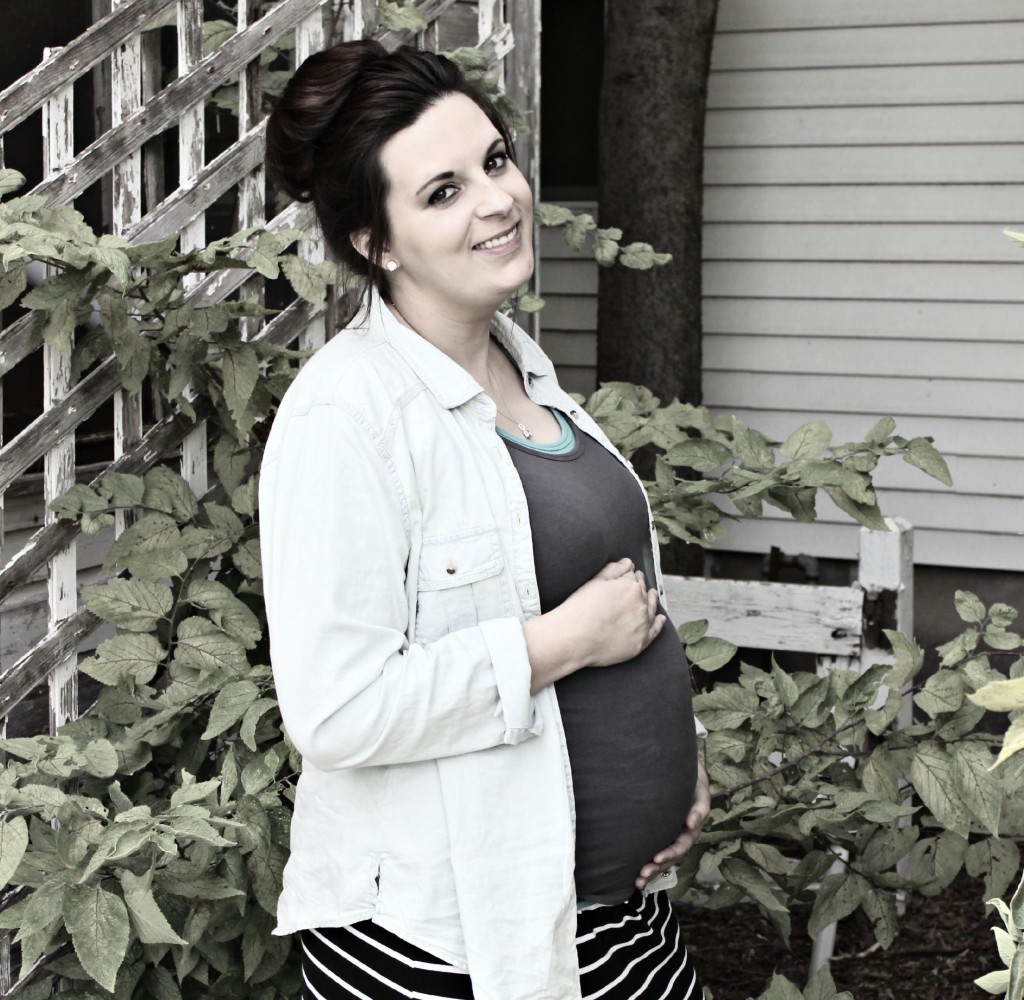 Size of Baby: Clay is the size of a cabbage this week! He is just growing away in there! I think I have felt him have hiccups here and there, which was really cute! It means he is doing exactly what he should in practicing to breath.
Movement: He seems to be very active, he loves to just wiggle around in there various times of the day! It is such a special feeling to be able to feel him moving around and feeling his kicks and movements get stronger and stronger!
Body and Changes: I am just growing away! I haven't noticed stretch marks yet, but I think they will be coming very soon. The past few weeks my belly has been growing so much more. Been a bit more tired than what I have been!
Sleep: Sleep and I have not been seeing eye to eye. It takes me a long time to get to sleep at night. Then I wake up multiple times a night and sometimes I can't get to sleep so I stay up for a few hours. But I know it is preparing me for when Clay is here and him being fed and changed and stuff.
Emotions: A lot more emotional now-a-days! But I read that is totally normal. I have been having a little more anxiety as well, but they say that is normal too! It is a huge life change coming up, I worry will I be a good mom, and do things right, and so on. Plus the whole thought of labor and delivery is scary as so many things can happen, the pain you hear about, it is a lot to take in. But I have a good support system to help calm me down if I am freaking out a bit.
Belly Button In or Out: Still in, but super stretched!
Morning Sickness: Being nauseated here and there is still going on. I think it is something to deal with the rest of my pregnancy. It is SO much better than in the beginning, but it is still a struggle! I keep telling myself the end is so close and hopefully soon it will all go away!
Cravings: I have not had any off the wall cravings with mixed foods and such. I just love sweets, fresh fruit, potatoes still, and really wanting cheesecake all the time!
What I Miss: Being able to do stuff and my belly not getting in the way. We are moving and starting to pack and carrying boxes is a little awkward when I try to move it, as my belly is sticking out pretty good!
What I Am Looking Forward To: Holding Clay for the first time. Getting to share that special moment with Adam, and we can meet our son for the first time! I truly am so excited for that moment!
Next Doctor Appointment: August 24th! We have a sonogram in the morning and then doctor appointment right after!