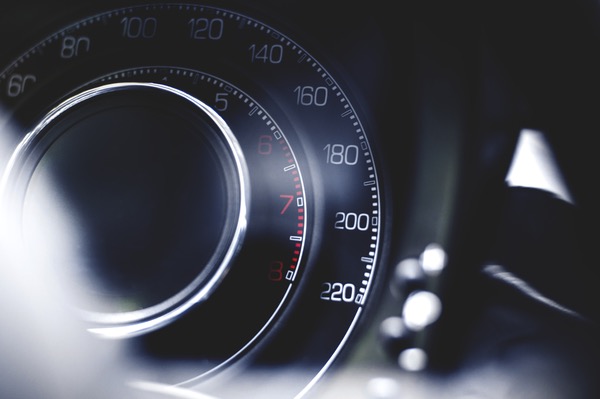 Buying a new car is a big investment. It's something that you should never rush into and you should always do your research (www.reedmantollchevy.com) before going shopping. Start by learning as much as you can about the vehicles you have an interest in and then do a comparison. Check out the features, prices and reviews to gather as much information as you need to make an informed decision on which car to buy.
Once your research is complete and you've chose your vehicle, the next step would be to find ways to save on your purchase.
Here are three things to know before buying a new car to help you save money on your purchase:
Know your credit score. The better your credit score, the lower your interest rate. If you have a low credit score you may want to postpone buying a new car until you have time to improve it.
Know the car's invoice price. The invoice price is the amount that dealers pay the manufactures for the cars they purchase. The sticker price is the manufacturer's suggested retail price or MSRP. The sticker price can be thousands of dollars more than the invoice price in which case you know there is room for negotiations.  
You don't always need the extras. Some extras are nice and well worth the extra expense but some are not necessary. For example, you probably don't need the paint protection, rust proofing and fabric protection.
Knowing the three things above can help save you hundreds, maybe even thousands of dollars on your new car. The money you save may mean the difference between buying the car you like and being able to afford the one you love.