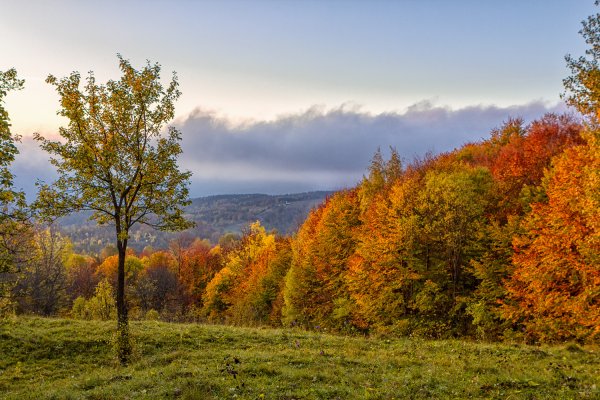 I am not a person who wants to travel the whole world! I like to be at home and I am content with that. But, there are a few places I would like to go visit in my lifetime! I thought I would share the 3 places I want to visit one day!  Maybe in a few years once the baby gets older, we can take a nice little road trip!
Alaska: I have always wanted to go to Alaska! It looks like such a beautiful place. We watch a lot of shows that are in Alaska and it makes me want to go that much more. I thought at one time it would be fun to live there but I am not big on cold, and I would be scared of bears and such living in the back yard. Plus some places don't have running water and such, and that is a must for me! So I decided it would be fun to visit one day.
Colorado: It is crazy, we don't live that far from Colorado, and yet I have never been. I think it looks like such a beautiful state, and lots of great things to go and do. My husband went to college in Colorado and always talks so good about the state, and it makes me really want to go visit! I love the mountains, they look stunning in pictures! We live in Kansas, so things are very flat here!
Oregon: I am not sure why I want to visit Oregon, but ever since I was a teenager I thought it would be a neat place to visit! It sounds like a really neat place, and from pictures it is yet another stunning place. I have a friend who lived there and always says how it is a place to visit for sure, if you love outdoors!
Plus before you go travel the globe, check out these weird traffic laws! I had no idea some of these existed, lots of crazy ones!