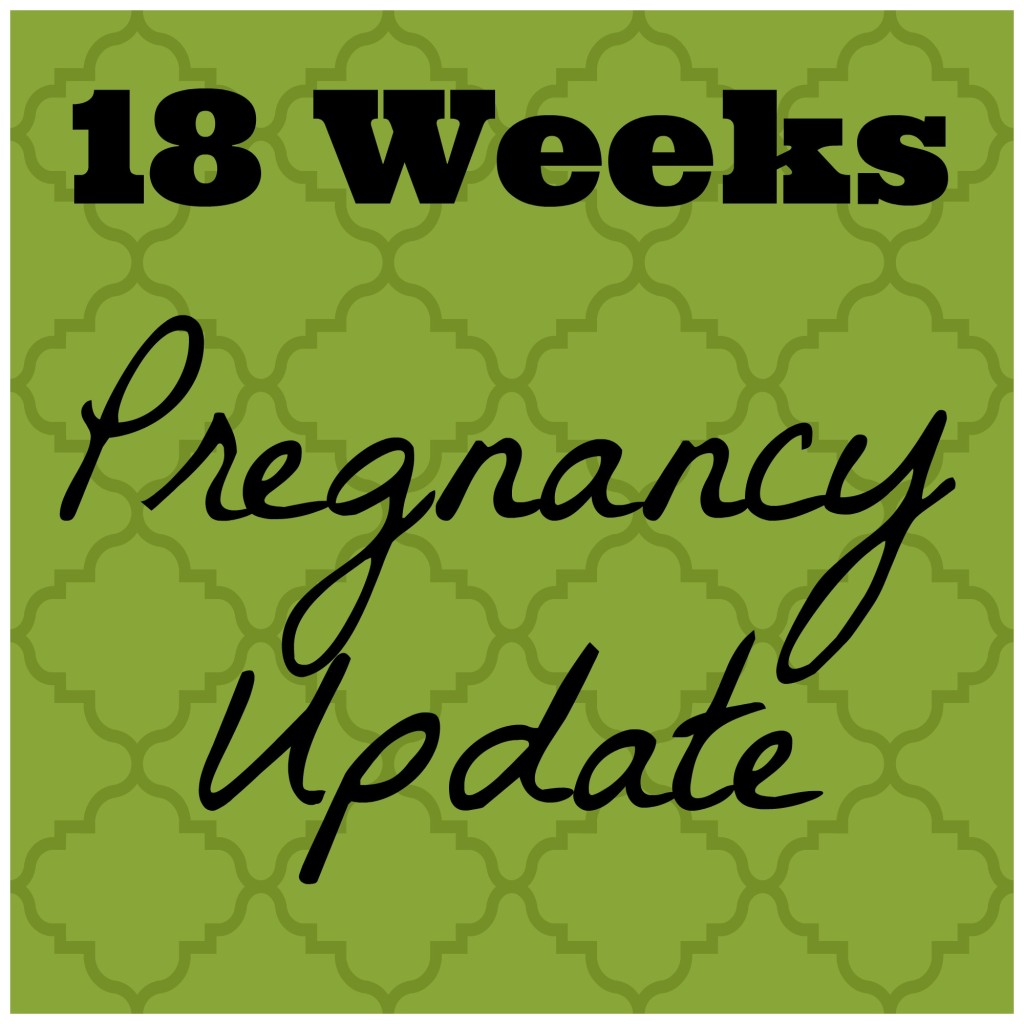 Seems like these weeks are flying by! It is crazy that in a few weeks I will be half way done! My tummy is slowly starting to pop out, so I think by next week it will really look like a little pregnant belly! Not a ton has changed this week, but new development on the baby of course! Here is my 18 week pregnancy update!
Size of Baby: Baby is size of a sweet potato! Many of the bones are starting to harden! The inner each, is developing making it so the baby can start hearing my heart beat and tummy growling!
Movement: I have for sure been feeling the baby move around, mainly after I eat. Sometimes I will randomly feel the cutie when I am just watching tv or something.
Body and Changes: The top part of my tummy is starting to pop out. I have had a lot of aches and pains in my tummy and pelvic area as well. I can tell things are really growing and making room for baby Apley to grow away!
Sleep: This is a hit or miss! Some nights I can sleep pretty good and other nights I am up for no reason, or I get hungry or my tummy hurts! So it just depends on the day if I will get to sleep through the night.
Emotions: Way more emotional this past week. I have been crying more, and tend to get agitated a lot easier than before at random times.
Morning Sickness: It is still hanging around. Not all the time, just random days I will feel sick. I have found the days I notice a change in my tummy, growing and such I might feel really sick that day, so I think that has something to do with it.
Cravings: You name it I will probably wish I had it. Cornbread, Glazed Donuts warmed up, salad with thousand island dressing, meat, cheese, and soft serve ice cream!
What I Miss: Feeling pretty. Since I got pregnant I just feel like I plumped up and I just don't feel pretty at all. My clothes don't fit well and still a bit small for maternity tops, so I am just in an awkward stage!
What I Am Looking Forward To: Finding out the gender! We have a sonogram June 8th, so I can't wait to find out! Plus we will get to see the baby for the first time on the sonogram which will be pretty special.
Next Doctor Appointment: June 8th, we have a sonogram and then a doctors appointment right after.