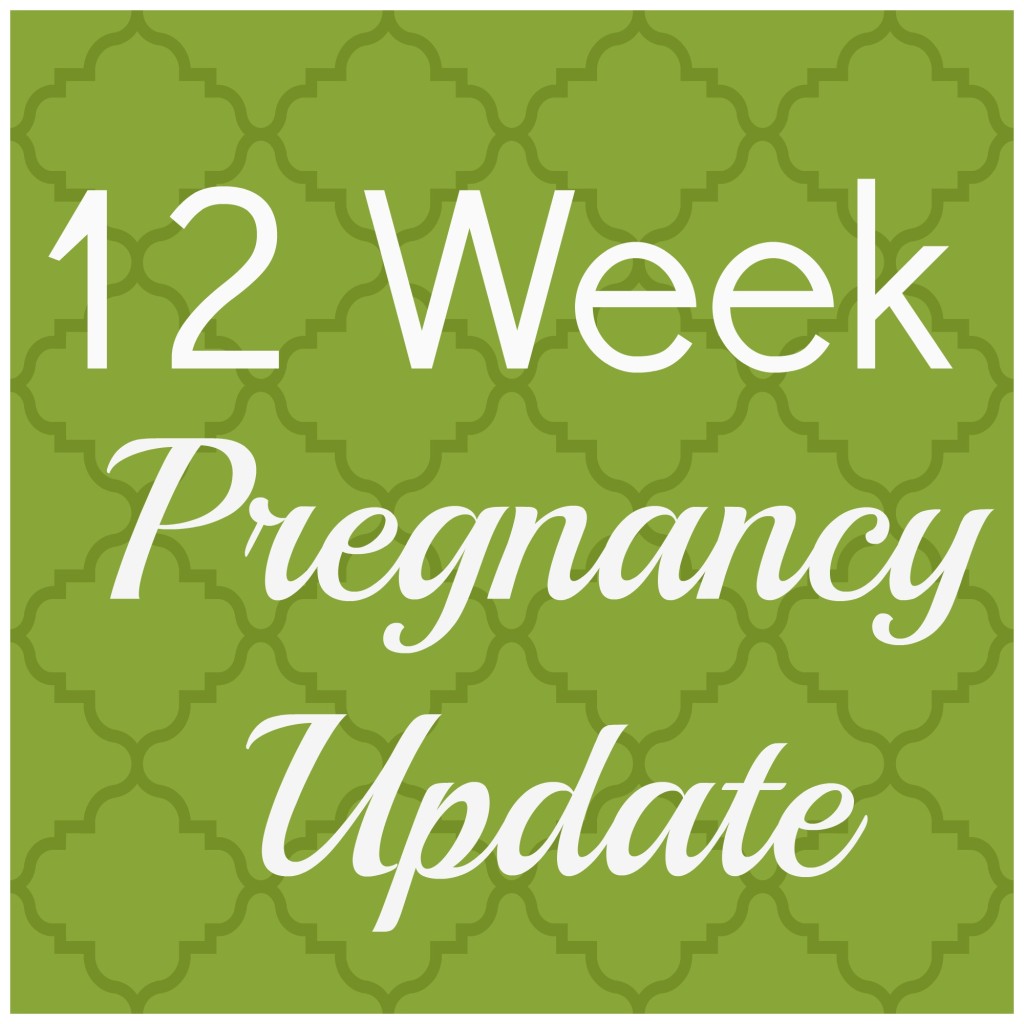 Officially 12 weeks, woohoo! I was supposed to have an appointment on Thursday, we show up and they say the doctor isn't in today. They told us the wrong day, it was like everything that day was going wrong, I just couldn't even think about picking up the computer to update my 12 week mark! So sorry the the delay on my 12 week pregnancy update! But none the less it is here and not a ton has chanced since last week.
Due Date: October 22nd
Size of baby: Baby is the size of a lime.
Sleeping: I am sleeping pretty good through the nights, I still wake up multiple times to go to the bathroom but at least I can get back to sleep!
Morning Sickness: Not gonna lie, it has been hard. A lot of nausea this past week. Luckily I have medicine that helps but nothing fully makes it go away. I have tried almost every home remedy I have found online and nothing fully gets it to disappear.
Symptoms:  Sour stomach is taking its toll on me some days. I will wake up in the night with a sour stomach, it kinda stinks. Hurts during the day as well. I have noticed quite a few leg cramps as well. I will say one thing that is a bit of a TMI is no one ever told me how you would become SO gassy when your pregnant! My goodness!
Cravings: Still craving potatoes a ton. Preferably baked potatoes or fried with a side of sour cream. I am liking sweets now. I want grape sherbert but I can't find it anywhere!!!! Makes me sad. I also want fiesta lime chicken from Applebee's but haven't eaten it.
Food Aversions: Beans, Chili, and bierocks all make me sick if I even smell it. OY! Ready for this strong sense of smell to go away!
Best Moment of the Week: Just knowing I am that much closer to finishing my first trimester! I can't wait to hit the 2nd and see what new things are in store for us!
Next Appointment: This coming Monday (tomorrow). I am a bit anxious but ready for it to be over with!