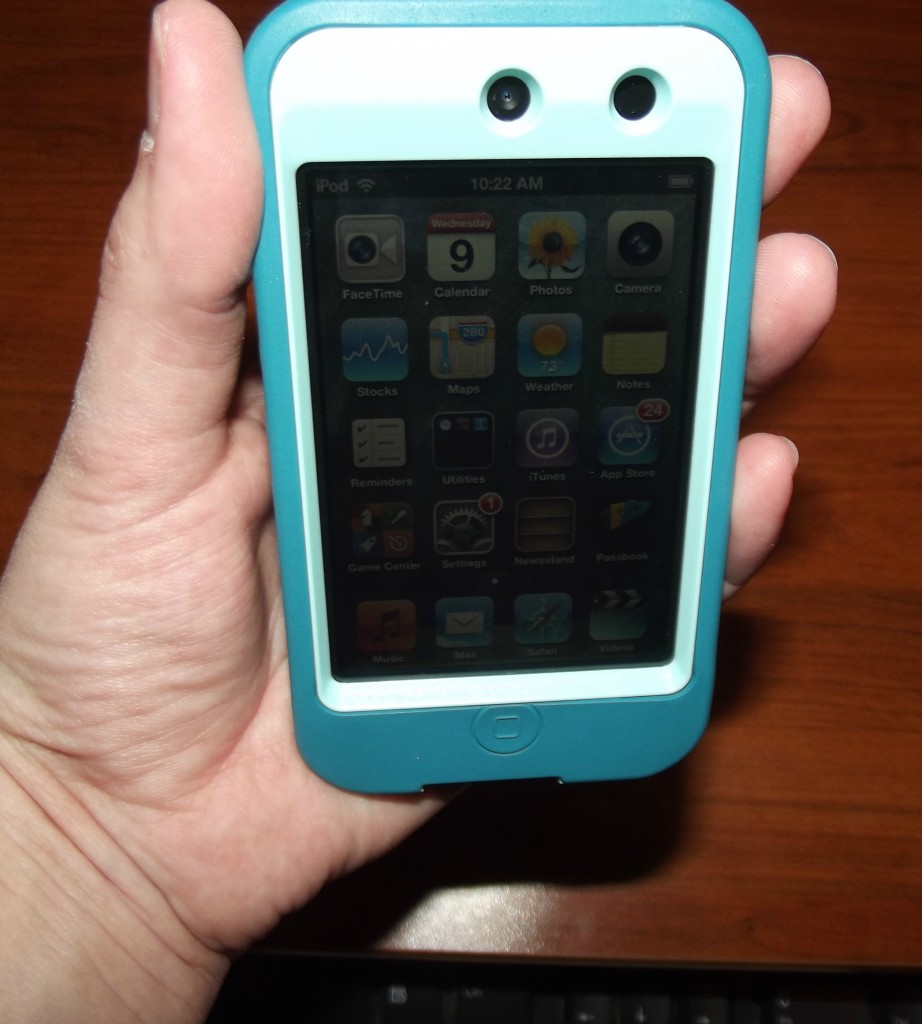 I have always been a huge fan of Otterbox because I know all of their products I have used in the past are always outstanding. I just recently received the iPod Touch 4th Generation Defender Series Case from Otterbox to try out!  I must say this case is more awesome then I imagined it would be!! It is a case that is really going to protect your iPod from getting scratched or even possibly broken.
The Defender Series is an innovated three layer design that protects your iPod Touch from bumps, drops, scratches, and dust.  The Defender Series iPod Touch 4g case is a tough and rugged case, ready to handle all of the drops, scratches and dents that come with having a sweet, slim device. Three layers will help to keep your touch as shiny and new as the day you opened the box!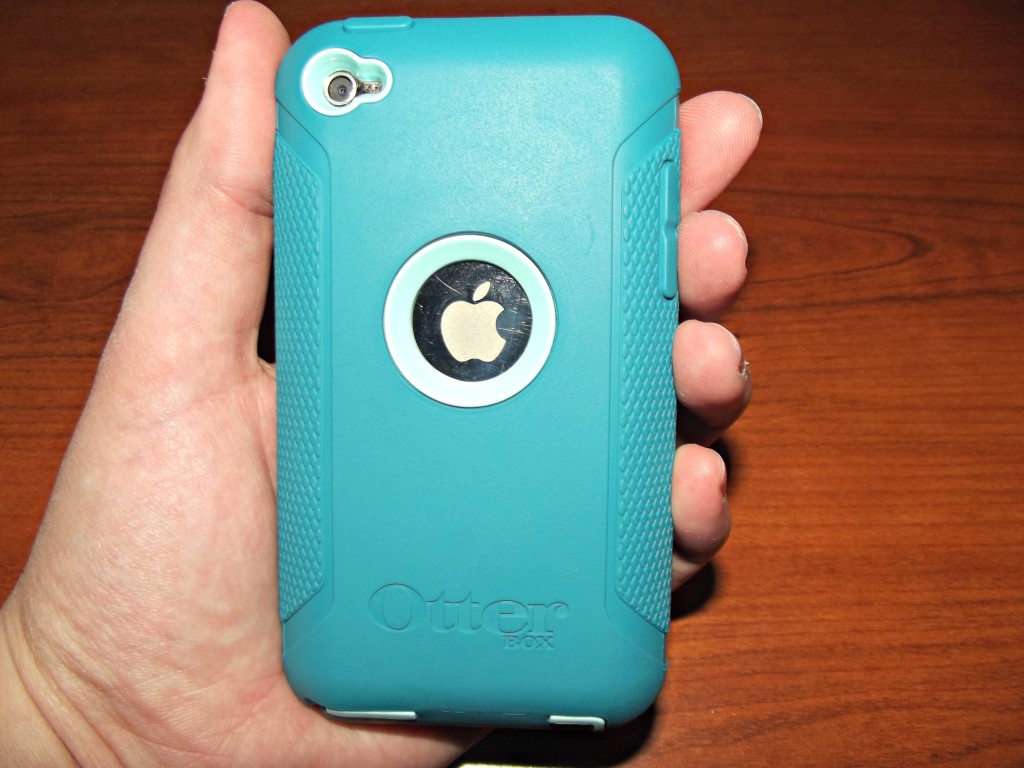 For me I love that this case is super cute, and has a lot of character to it, expressing my personality!! Plus it really seems to be pretty durable and protects my iPod really well. I have had it for a little over a year, and I want to make sure that I am careful with it, because I know they are sensitive and I don't want to break it. So this case gives me some security in case I drop it, granted I am hoping I never do! I really can't say a bad thing about this case I received, it works perfectly!!
Have you ever tried out an Otterbox product? Curious what you think about their products!
Where to Purchase:
Otterbox carries a lot of other great products such as, cases and covers for select tablets, phone covers and more!
I received this product for free to share my honest opinion! I was not compensated to provide opinion on products, services, or website. The views and opinions expressed on this blog are purely the blog owners.
This post may contain an affiliate link. Please see my
Disclosure Page
for More Information.