Kelsey Apley
kelseylouiseapley@gmail.com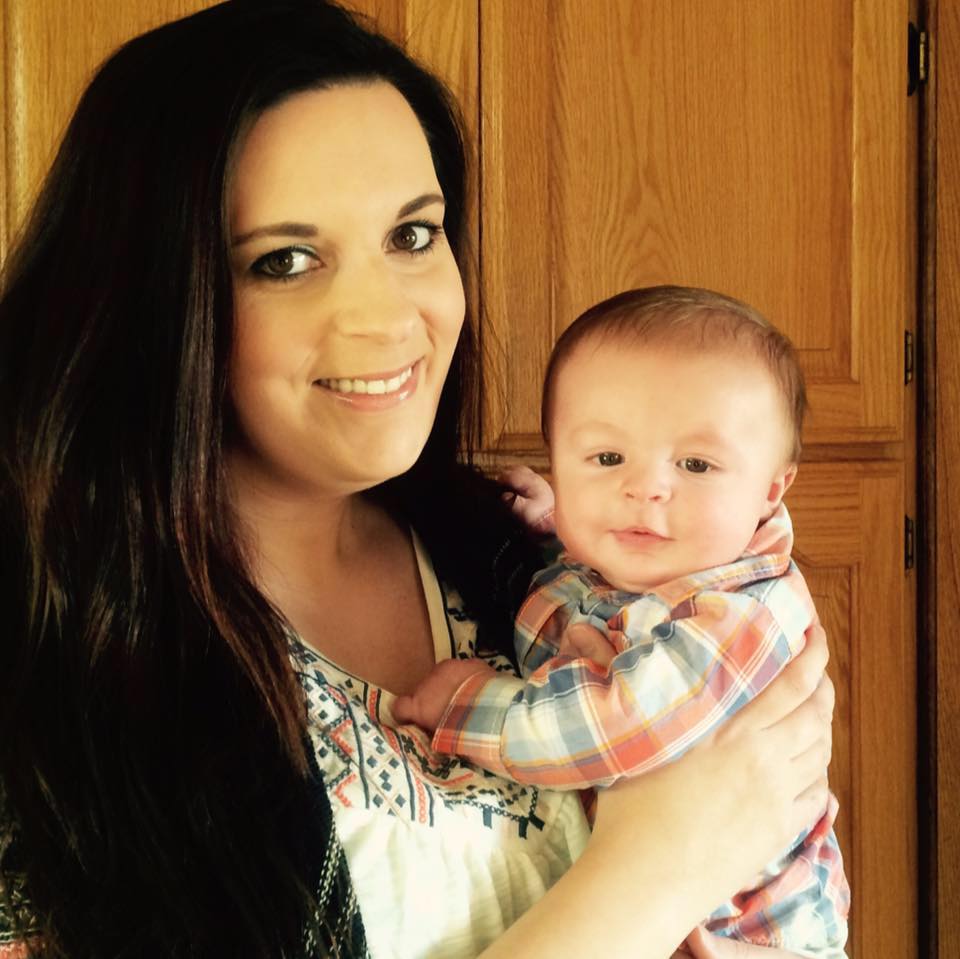 Hi, I am
Kelsey Apley
, the owner/author of this site!  This is a place to come to find the latest deals on trending items, freebies you can snag online, coupons and coupon codes for products and more! I also do lots of reviews on products and host giveaways for readers to have a chance to win some awesome items!! Plus I enjoy cooking, and have created some amazing recipes, and shared some of my favorite ones!
I started blogging because I love finding freebies online. Who doesn't want Free Stuff?! I am big on doing product reviews and hosting giveaways. I love entering giveaways as well, so if I am not working here, I am off entering giveaways around the web!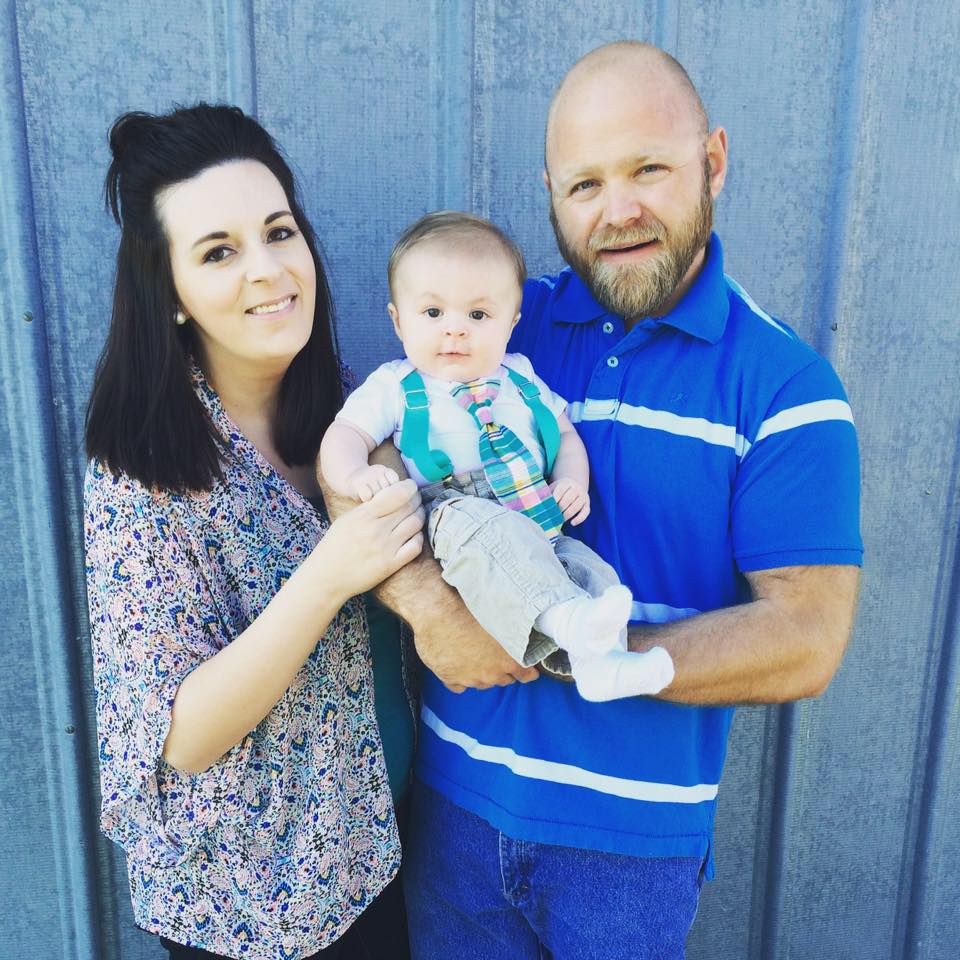 Want to know about my family?
We just welcomed our handsome little baby Clay into the world October 2015! We are a family of 3, love being outdoors, and spending time with family!!
 Contact Me: 
kelseylouiseapley@gmail.com
 Work With Me
Product Reviews: I am always open to trying out new products and sharing my thoughts with my readers! I am open to doing reviews on almost anything! Just contact me, and we can talk about working together on a review.
Giveaways: I love hosting giveaways on my site. My readers love to enter the giveaways I host!  For entries into the giveaway I like them to engage in your site, and connect via social networks. I normally run giveaways for 2-3 weeks. I require the Sponsors to ship prizes to the winners directly.
Ambassadorships, Sponsered Posts and Sponsorships:   I am open to possibly  becoming an ambassador with your company, and joining in sponsorships! Just contact me and we can go from there! For sponsored post, they will be no-follow to follow Googles guidelines. Feel free to reach out if you have a project you want to work together in!
Do you work for free? Neither do I. I enjoy working on my blog daily, but I will say there is a lot of work that goes into keeping it up to date and such!
Want Other bloggers to review your products? If you need help finding other bloggers to showcase your items by doing reviews and possibly hosting giveaways, contact me and I can help you out!! I will help you find blogs to review your items and help you get the most out of your sponsorships with them!
Promote Your Giveaways On My Site: Reach out to me and we can talk about the different ways I can help promote your giveaways you are hosting!! From doing a post, shout outs on social networks sites, or be featured in my giveaway newsletter I send out!
Email:
kelseylouiseapley@gmail.com